Holiday with your Pet - Are you covered?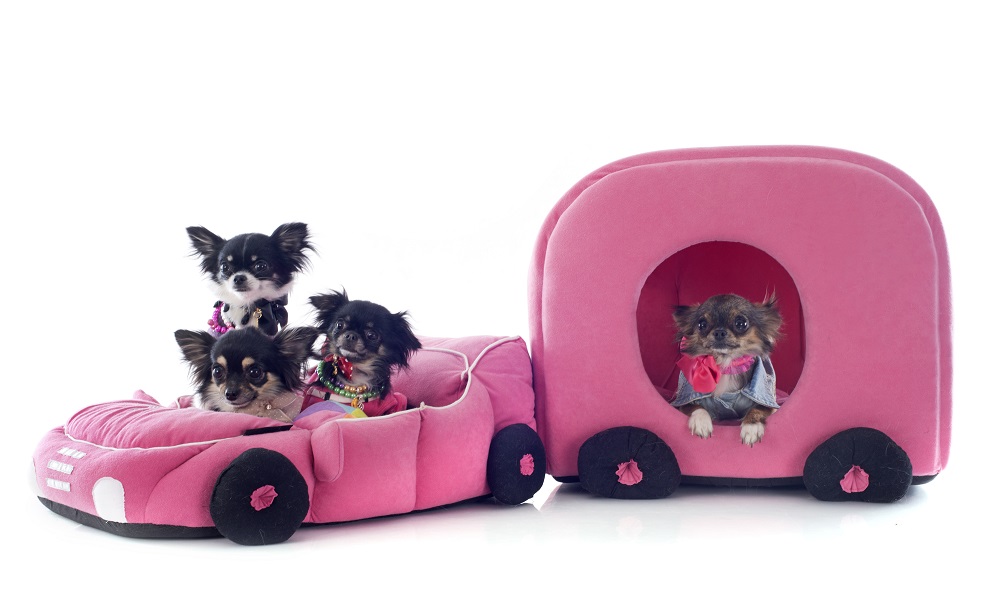 How exciting! You have decided to hit the road and take your furry kids with you. Wind in your hair, freedom, your best friend by your side. However, what would you do if the unthinkable happened?
For instance, how could you accommodate for your furry friend if you ran into car trouble during your dream trip around Australia?
I know a road trip is something we are planning to do in the near future, so when we found that the NRMA have introduced Pets Plus to their Premium care members cover (Pets Plus cover can be purchased under any other NRMA membership cover), we felt we had to bring it to our readers attention.
Pet Plus includes
Pet transportation and accommodation for Members travelling locally or interstate.
Access to a national network of vets and pet service providers if required.
Plus individually numbered pet tags which enable anyone to report your lost pet to NRMA (no microchip scanner required).
You can read more here.
Don't forget you can also find the best pet accommodation on PetStayAdvisor, with reviews written by pet owners for the benefit of other pet owners alike. Find that "Happy Haven for Your Pet".
Bon voyage! Have a great and stress-free trip.
Find a business to claim
Can't find what you're looking for?
We may not yet list this business. Please suggest this business to us.
Write a Review. Pets need you.
Write a Review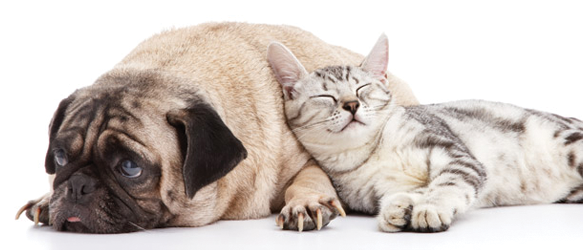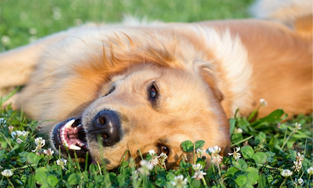 10 important questions to ask before boarding your pet
Going away on holiday can be an exciting time for us pet owners, yet how can you be sure that your companions stay will be as happy and relaxing as your own, whilst you are away? Leaving your pet with knowledgeable and experienced pet boarding operators can be achieved by knowing the right questions to ask.
Read more