Winston
11 Aug 2016

Dash
07 Aug 2016


The best in Waterloo!
The guys at Centennial Bark are simply awesome! Even though they only recently splashed onto the dog daycare scene, you will not want to go anywhere else. Their facilities have to be seen - they are clean, safe and uber-stylish. They are the only place in Waterloo that offers separate areas for dogs - and they were more than happy to show me where my dog would stay during the day. One other daycare in the area refused to. My dog always comes home ready for sleeps which means he's had a great day out!
Write a Review. Pets need you.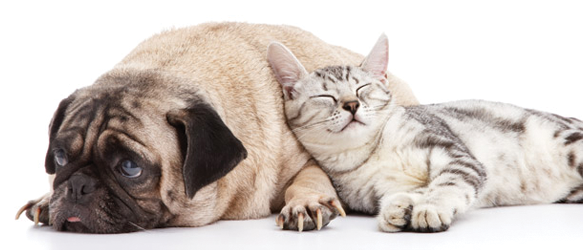 Centennial Bark

5 Potter Street, Waterloo, NSW, 2017
---
Phone: 0410 52...
Phone: 0410 522 879
Addtional Numbers:
Doggy Day Care:
0410522879
---
---
---
Social Links
---
centennial bark is sydney's new breed of dog daycare. we are all about the experience for your dog. taking dog daycare to a whole new level of happiness with our fresh urban spaces, for dogs to connect, socialise and exercise.
Service:
Feature:
Luxury
Playtime
Exercise/Dog Walking
Pet Updates
Onsite/Local Vet Services
Skype Sessions
Treats
Cuddles
Introduction/Meet and Greet
---
Related Businesses
By Suburb
By State