Ginger
16 Dec 2016


Exceptional Accommodation
We would like to thank you for taking such good care of Ginger, our 8 month old Kelpie. You have a wonderful facility with clearly excellent caring staff for which you must be complimented. We would like to take this opportunity of congratulating you on your recent award for being the best kennel facility out of 500. Well done - it just shows that hard work will always be rewarded! Thank you, Ken & Suzie

Louie
22 Nov 2016


Great Service and Care
The team at Hunter Pet Motel are very kind and generous with our very active and playful Labrador. They meet his needs by going above and beyond and providing opportunities for play, exercise and a good bath when he rolls in mud! Can feel very assured leaving our beloved pet in safe hands.

Awards
31 Oct 2016


Award winning team
I would like to thank all my staff at HPM, we recently were awarded the PIAA Award for Excellence in the Boarding/Doggy Day Care/ Pet Sitter awards in Melbourne. The award is recognition of the hard work and dedication that all the staff display. I would also like to thank Hannah our supervisor - she is one in a million. Thanks Girls

Zoe
29 Oct 2016


Zoes R & R
I am very happy with Bret and the team, my Zoe just loves to go there, I have no hesitation at all in leaving my baby with Bret and his team. Very friendly staff with loads of customer service.! The proof is in the pudding each time I drop my girl there she runs to Bret.! Enclosures are spotless, no smell either. Very important!

Travis
10 Oct 2016

Roxy
31 Aug 2016

Ruby
21 Aug 2016

Jenson
16 Aug 2016
Write a Review. Pets need you.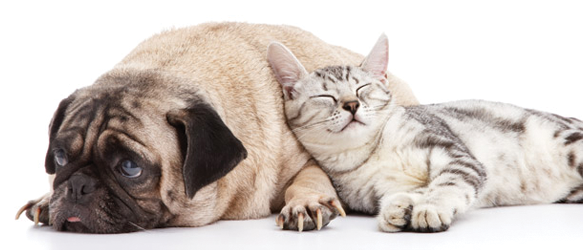 Hunter Pet Motel

169 Springvale Road, Elderslie, NSW, 2335
---
---
---
---
Hunter Pet Motel is the only PIAA Gold Accredited boarding facility for dogs and cats in the Hunter Valley NSW. We offer premium accommodation for dogs and cats in their own private rooms, Additional services are available such as playtime and exercise, pets with medication's are no problem as all our staff are fully trained. Each pet stay can be individually tailor made to suit your pets requirements, a large variety of dog and cat food is on hand for even the fussiest eater. At Hunter Pet Motel we feed Pro Plan, but also offer a range of commercial products as well. Inspection are welcome, our operating hours are 08.30am - 6.00pm 7 days a week, we look forward to seeing during business hours.
Service:
Feature:
Luxury
Standard
Budget
Free-Range
Playtime
Exercise/Dog Walking
Pick Up/Drop Off Service
Special Diet
Medication Administration
Grooming
Long Term
Onsite/Local Vet Services
Flea/Tick Treatment
Treats
Cuddles
Introduction/Meet and Greet
---
Related Businesses
By Suburb
By State