About Us
Sharon's Bio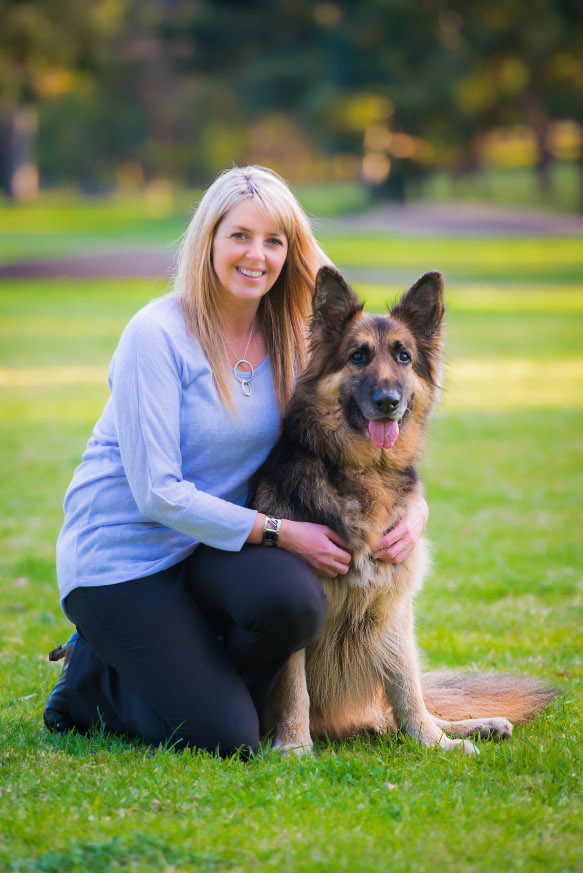 Sharon Shaw is the managing director and co-founder of PetStayAdvisor Pty Ltd. She has a Bachelor of Business from the University of South Australia, studied for a Certificate II in Animal Studies at the Taronga Training Institute, Sydney, NSW, Australia and a volunteer for Sydney Dogs and Cats Home, Carlton, NSW.
PetStayAdvisor is the brain child of Sharon and her partner Adrian, who relocated to Sydney, Australia, from the UK in September 2010 with their two beloved German Shepherd dogs. The incentive for creating PetStayAdvisor arose from the difficulties they faced when trying to find suitable boarding accommodation whilst taking a trip interstate. Not knowing many people in the area at that time, they took to the internet to search for reviews, or other pet owners' recommendations. They soon realised that there was very little help out there for other pet owners searching for suitable boarding facilities or pet sitting services in their local areas.
The facility they finally decided on was over an hour away from where they lived, and they therefore made the mistake of not inspecting the facility beforehand. Needless to say it was a stressful time for both owners and their dogs South and Summer during their five days trip away, as their choice of boarding kennel turned out to be less than satisfactory.
After working in the IT industry for over 15 years, Sharon, with the assistance of Adrian, decided it was time to invest in their own venture, combining her love for animals with her interests in technology. She hopes that other pet owners will find value in PetStayAdvisor's services and find that 'happy haven' for their pet.
Adrian's Bio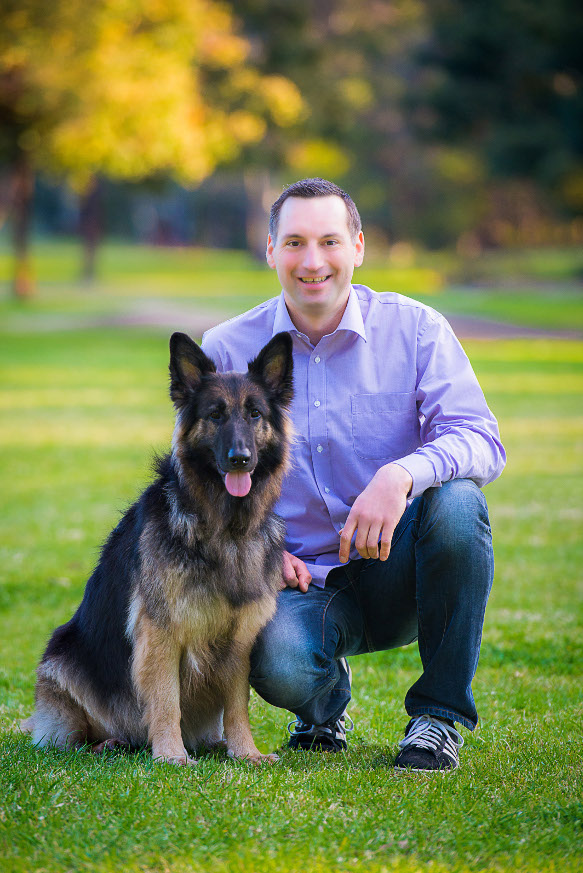 Adrian Adams is the director and co-founder of PetStayAdvisor Pty Ltd. Adrian is a proud "Bradfordian", from West Yorkshire in the UK where he was born. He studied Information Technology at college in his late teens, and for the last 20 years has worked in the Unified Communications and Telecommunications industry.
Adrian has always had pets in his life from an early age; from his goldfish 'Wilkie' through to owning his two beloved German Shepherds. The passion of caring for pets has been the source of inspiration for PetStayAdvisor, and Adrian and Sharon hope that they can help other caring pet owners be safe in the knowledge that their pets are happy too.
Sharon and Adrian would love to hear any valuable feedback from pet owners, businesses or anyone in the pet industry and can be contacted by the following means:
www.petstayadvisor.com.au/contact
Mail email address: info@petstayadvisor.com.au
www.facebook.com/petstayadvisor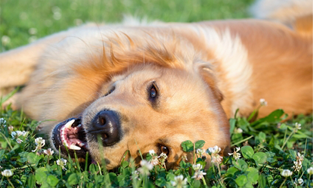 10 important questions to ask before boarding your pet
Going away on holiday can be an exciting time for us pet owners, yet how can you be sure that your companions stay will be as happy and relaxing as your own, whilst you are away? Leaving your pet with knowledgeable and experienced pet boarding operators can be achieved by knowing the right questions to ask.
Read more