Our Vision
To be the world's first review site for pet boarding.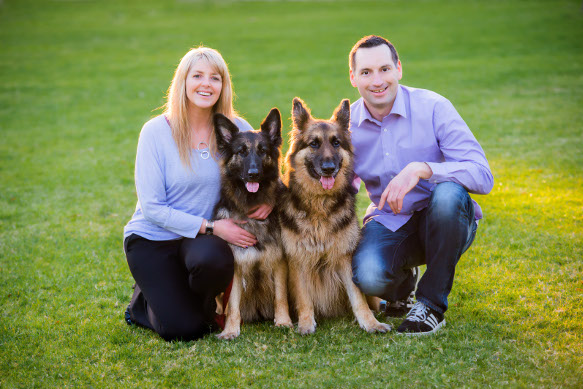 Our vision is to be "The first (and last) place to Go, when your Pets need to Stay". We endeavour to deliver a world class website that brings fast, reliable and unbiased information to pet owners, from other pet owners. Pet owners will be able to discover and review information about dog boarding kennels, catteries, pet sitting services and Doggy Day Care centres. Our vision is to streamline and simplify pet boarding services by allowing pet owners to review and book their pet's accommodation, taking the stress away from booking their own holiday when finding they have to leave their pets behind.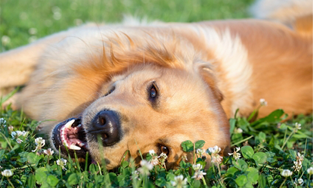 10 important questions to ask before boarding your pet
Going away on holiday can be an exciting time for us pet owners, yet how can you be sure that your companions stay will be as happy and relaxing as your own, whilst you are away? Leaving your pet with knowledgeable and experienced pet boarding operators can be achieved by knowing the right questions to ask.
Read more