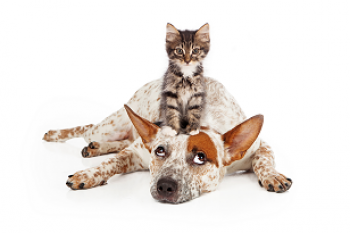 3 Things to Bring When Kennel Boarding your Dog or Cat | PetStayAdvisor
Dogs and cats have specific needs when kennel boarding. Discover how to keep your pet happy and healthy with these 3 tips on what to pack in their travel bag.
Read more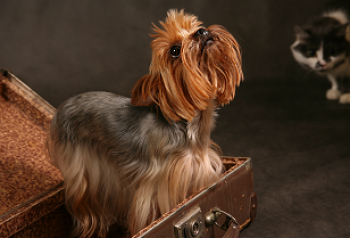 How to Choose the Best Dog Boarding Kennel | PetStayAdvisor
Sometimes travelling with a pet just isn't feasible. Fortunately, there are dog boarding kennels to provide a fun, comfortable, and healthy environment for your pup. Here are some tips to help you choose the right kennel.
Read more