Boarding an Elderly Dog
Making the decision to board your dog can be a stressful one. When your dog is elderly, it can be even more anxiety inducing!
Most dogs can adapt well to staying at a boarding kennel while you're on vacation, but there are some extra special things you'll need to take into consideration when boarding your senior pooch.
We've compiled a list of some of the things you of things to keep in mind, both when choosing where to board your elderly dog and right before you drop them off.
Choosing a Boarding Kennel for Your Older Dog
When choosing a boarding kennel for your older dog, you'll want to make sure they are equipped with the following:
A relaxing, quiet an private place for your dog
Rest spots in the "play area"
Well equipped facility with well trained staff
Young dogs can have a lot of fun when boarding- there are tons of other dogs to hang with, and many boarding facilities allow for "free play" where pups can run and play together and burn off all that excess energy. While this is great, it's less important for an older dog that might prefer a private space to chill out.
When choosing a kennel for your elderly dog, inquire if the boarding facility offers private kennels, and ask what kind of spaces will be available to your dog if they get tired or simply want to relax. If the kennel doesn't provide quiet spaces for older dogs- look elsewhere!
Also inquire about staff training, which veterinarian they use (and if they have one on site), and whether or not they are qualified to administer medication. It's important to remember that elderly dogs have different needs than younger ones, and may become stressed in a boarding kennel unless they are offered plenty of space and time to unwind.
Before you drop off your pooch, remember to bring them some comforts of home! Bring enough food to last them their entire stay, their bed, a blanket from home, and any treats or toys that will make their stay at a boarding kennel as comfortable and stress free as possible.
Write a Review. Pets need you.
Write a Review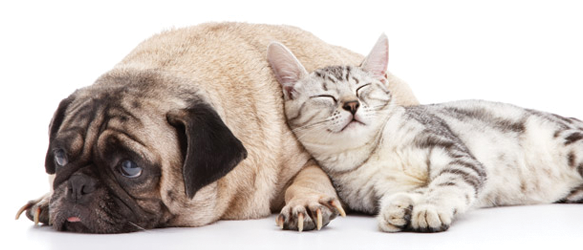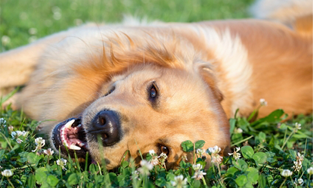 10 important questions to ask before boarding your pet
Going away on holiday can be an exciting time for us pet owners, yet how can you be sure that your companions stay will be as happy and relaxing as your own, whilst you are away? Leaving your pet with knowledgeable and experienced pet boarding operators can be achieved by knowing the right questions to ask.
Read more