3 Ways to Keep Your Pet Happy Through Winter
Pets can get the winter blues, too. When the colder months approach, it can be tempting for many of us to retreat into a sort of hibernation—staying indoors, binge-watching movies, or reading a good book by the fire.
For our pets however, it becomes a lot more burdensome as they attempt to continue their regular activities, but under less-than-ideal conditions. Just because us humans like to curl up away from the cold doesn't mean that our furry friends don't still need the same stimulation that they normally receive during the warmer months. Here are a few tips on how to ensure your pet has a happy, healthy winter.
Exercise is Key
It can be very tempting to forgo the normal amount of walks with your dog on cold winter days, but it is actually a lot more important than you may realize. Walking means more than just exercise time for your dog. It's also a period of exploration and bonding. In addition to the physical health benefits, getting outside and being active is stimulating to their mental health as well. Most dogs are naturally very energetic and will become lethargic and possibly even depressed if they are forced to deviate too far from their normal routines.
Food Fuels an Active Life
While you might think that the reduction in your pet's exercise level would decrease the amount of food they eat in the winter, actually the opposite can be true; cats and dogs naturally use more calories in winter to keep their bodies warm. They also may need to drink more water to not only help with additional digestion, but also to combat the dehydrating effects of home heating.
Nighttime is Party Time
If you are a cat owner you probably already know that these four-legged beauties are nocturnal, and often pride themselves on terrorizing the house in the middle of the night. However, what you may not be thinking about is how the extended evening affects a cat's mental health.
Australians are encouraged to keep their feline friends indoors at night so as not to disturb the local wildlife, and that limits the amount of activities your kitty can enjoy. The longer nights, combined with less time outside can have a significant effect on your cat's attitude. It's important to keep them stimulated with extra playtime and attention during the day, perhaps some new toys they can tackle at night, and plenty of food and water. This will help keep them busy through the longer winter nights.
While it's obvious that animals are susceptible to cold just like us, you may be unaware just how much it affects them. Cold temps can cause joint pain and skin irritation. So head on down to your local pet shop and snag a snazzy jacket and some stylish booties for your pup. Be prepared for winter this year and ensure your pets have a happy and healthy winter.
Write a Review. Pets need you.
Write a Review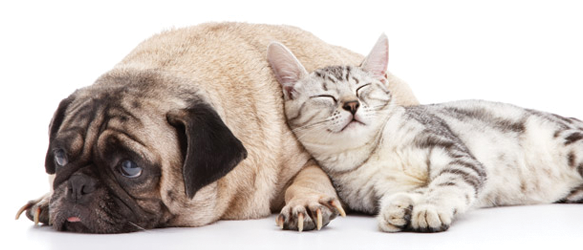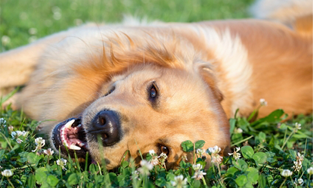 10 important questions to ask before boarding your pet
Going away on holiday can be an exciting time for us pet owners, yet how can you be sure that your companions stay will be as happy and relaxing as your own, whilst you are away? Leaving your pet with knowledgeable and experienced pet boarding operators can be achieved by knowing the right questions to ask.
Read more