A Christmas Kennel: What you should look for?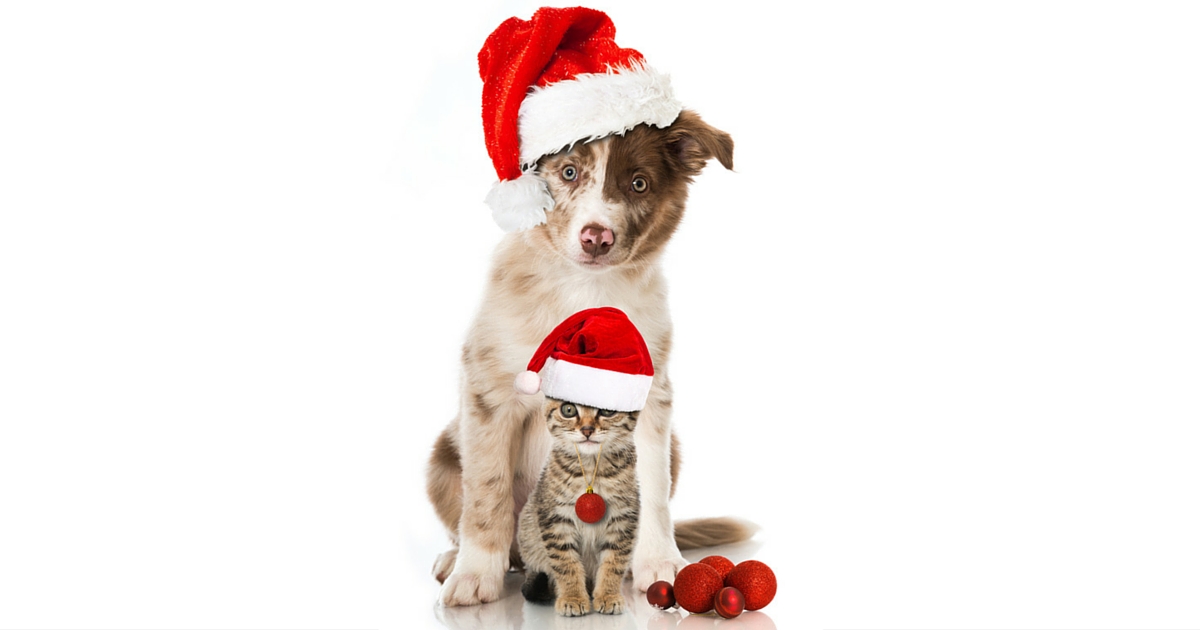 Whilst thinking that today is 'Christmas in July' we thought it might be a great idea to remind our pet lovers out there that it's really time to start looking for that "Happy Haven' for your pets if you are thinking about going away this Christmas (in December that is).
The best pet boarding and pet sitters have a raft of regular clientele that will generally get in early to secure their spot, so don't let fluffy be left out of the party fun this season by booking early whilst minimising stress with the lead up to the busy holiday season.
Is your pet social? Are they on any medication? Do they play well with others? Read on to learn what you should look for when choosing the right kennel.
A Christmas Kennel
You've made the decision …this year your fur baby is not making the trip to Granny's for Christmas. She doesn't really love long car rides (the fur baby, not Granny!) and this trip will take at least 10 hours. So now all you have to do is decide where she will stay and get her ready for those seven days. Obviously the first place you'll check out is Petstayadvisor.com.au – so many great boarding facilities to peruse, and a multitude of reviews to consider!
Boarding sites for social dogs
Remember when looking at boarding sites to consider your pet's individual needs and preferences. Some doggies love being able to socialize with other dogs, while some don't play so nicely with others. While you may find the idea of an all-day doggie playroom delightful, your pup may not. You know your dog … if she's elderly or just not that social, choose a kennel with an individual indoor/outdoor run for her.
Kennels for medicated pets
If your kitty is on medication, be sure the facility you choose is able to properly administer insulin injections, sub-q fluids or other medicines. If a special diet is required, be sure the staff is willing to refrigerate and dole out RAW or other special supplemental nourishment.
Kennel cleanliness & pet interaction
Obviously cleanliness is always key – bedding, toys, dishes and bowls should be sanitized daily. Some facilities are now offering medical-grade air filtration systems that help prevent contagious kennel cough. Ask about monitoring and toilet breaks. What is the ratio of staff to 'guests', and specifically, how often will staff members physically check on your pet? More and more kennels now have closed-circuit sound and visual monitoring of their guests. How often will your pet be walked or offered a bathroom break during the day and night? Don't forget the extras … are there doggie couches, beds, blankets and TV's? How about individual one-on-one cuddle time?
Boarding kennel reviews
When you find a facility that fulfills your must-have list, read the reviews! The majority of the reviews should be good, but if you see a few that aren't over the top with praise, don't assume the worst. A mix of reviews tells you they are real and not fabricated. A lukewarm review probably just means that this kennel wasn't a good fit for that one dog or cat or parent. If you settle on a particular boarding facility, visit in person, unannounced, and ask for a tour. Just make sure you have checked the facilities website for the tour times and not turn up during times when they may be checking in or out new guests for example. If your request is then not welcome, move on and look elsewhere.
We used to board our Golden Retriever at a wonderful facility where he enjoyed an indoor/outdoor run complete with a heated waterbed, cozy throw rug, 'new to him' toys and a colour TV. He even had a visit from Santa and a 'turkey' dog dinner on Christmas Day! He came home with a photo album showing him at Santa's knee, eating his Christmas dinner with a few of his new friends, and enjoying a swim in the filtered pond. While he was happy to see us after seven days, he didn't really seem that eager to leave either. And that's when you know what a wonderful time your pet had while you were hundreds of kilometres away!
Do you have a pet boarding story to share? Write a review for your favourite kennel today!
Write a Review. Pets need you.
Write a Review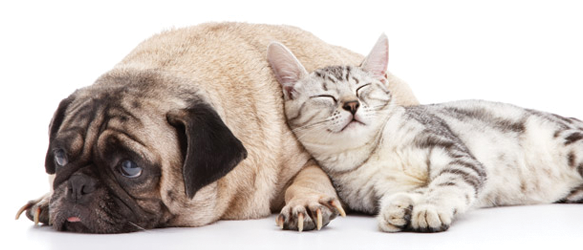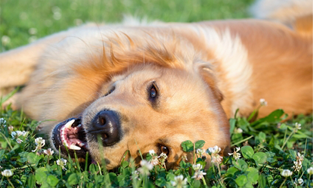 10 important questions to ask before boarding your pet
Going away on holiday can be an exciting time for us pet owners, yet how can you be sure that your companions stay will be as happy and relaxing as your own, whilst you are away? Leaving your pet with knowledgeable and experienced pet boarding operators can be achieved by knowing the right questions to ask.
Read more