How to board a nervous Cat
Most cat owners know that kitties don't always travel well. While dogs will often enthusiastically jump into the car, ready for the next adventure, cats are often a little more leery of change. If you are going away and have to leave your cat in a boarding facility, you'll want to make their stay as pleasant and stress free as possible.
Here are some tips on boarding your nervous cat- with a little preparation and research you can enjoy your trip without worrying too much about your feline friend!
Do Your Homework: It's important to do a bit of research before committing to a certain boarding facility. Ask friends for recommendations. Your vet is also a great resource, and may even offer boarding services for their furry patients! It's always a good idea to check online reviews, too.
Visit the Facility: Take a trip without your cat to see where your feline friend will be spending their time while you're away. If your cat is already a little nervous, they probably won't enjoy an "open space" kennel, which is when all the cats are housed in a big room together. Inquire about the possibility of a private space for your kitty, which will make them feel much more at ease!
Bring Things From Home: If your cat has a bed that they love, or even a special toy, bring it with them when you drop them off at the boarding kennel. The familiar scent of home will go a long way in making your cat more comfortable.
Where Are The Dogs? If the boarding kennel also boards dogs, ask if the dogs and cats are in a different building. The sound of 50 barking dogs won't be good for your cats nerves- so make sure the dogs are as far away as possible!
While your nervous cat may not love being boarded no matter how many precautions you take, these tips are sure to make their stay as pleasant as possible
Write a Review. Pets need you.
Write a Review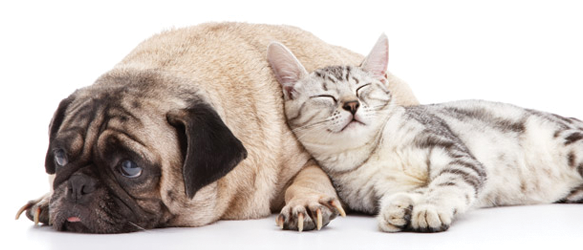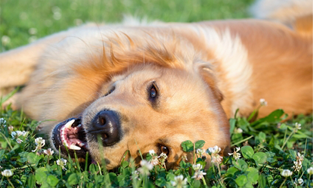 10 important questions to ask before boarding your pet
Going away on holiday can be an exciting time for us pet owners, yet how can you be sure that your companions stay will be as happy and relaxing as your own, whilst you are away? Leaving your pet with knowledgeable and experienced pet boarding operators can be achieved by knowing the right questions to ask.
Read more