Review - Sydney Dog Lovers Show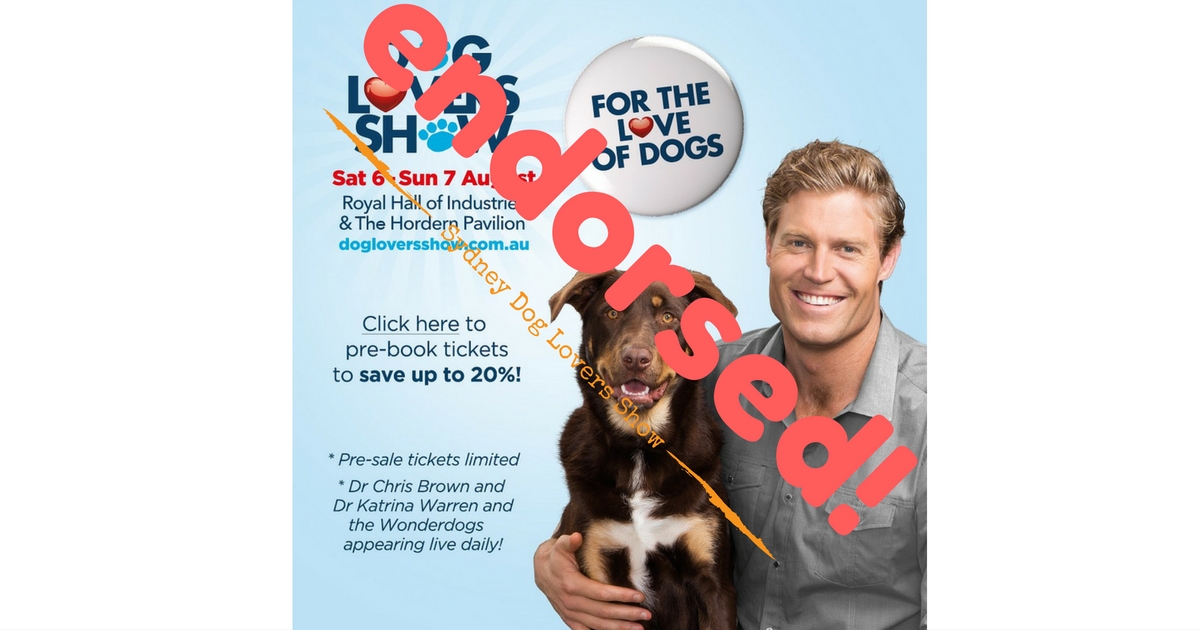 So here we were, our first year of being exhibitors at the Sydney Dog Lovers Show held at the Royal Hall of Industries and Hordern Pavilion on the weekend of the 6th to the 8th of August 2016.
Our introduction to Sydney
As a start-up business and newbies to the Trade Show scene we were really not sure how well our services would be received. But as a review site for pet boarding, it was an opportunity and a great stage in which to interact with our target market of pet lovers. The attendance numbers were looking good, over 21,000 ticket sales, so we were hopeful that at the very least we could get customers thoughts about our site and about our concept for being the TripAdvisor for pets.
What customers thought of our service
We were, to say the very least, pleasantly surprised at our pet loving communities' reaction to us and what we do. Once they understood what we were about and what we were trying to achieve, it was positive feedback all round. During many sections of the two days we had consumers queuing up to listen to our introduction about what we do and why we do what we do. We were positively 'blown away' by the responses. Customer feedback included comments such as, 'what a great idea, who thought of that?', 'I wish we had known about this last year when we were looking to board our dog', 'this is definitely a service we will use in the future'.
What pet professionals thought of our service
The weekend was also an opportunity to meet with other pet professionals in the pet boarding industry. This included passionate pet sitters, new owners of a doggy day care centre in Waterloo, Sydney called the Centennial Bark, and staff from the new luxury pet boarding facility, the Hunter Pet Resort. It was great to hear what they had to say and the positive feedback received from these professionals.
More five star reviews
The day not only boosted the public and pet professionals' awareness of what we do but also gave dog owners an opportunity to leave a review about a pet boarding service they have used. The weekend yielded over 65 new reviews to our site that will become part of the valuable information pet owners will be able to use to determine if a facility or pet sitting services is the right one for them.
Our directory and its rating system
In true TripAdvisor style, when a customer is searching for a place to leave their pet, or book a pet sitter to come to their home, the results will be returned by the 'highest paws rated' first, within a 25 kilometre radius of that persons search. The directory is Australian-wide, which means that even if you are road tripping with your pet, you can be sure to find that 'Happy Haven' for them to stay, whether it be overnight, a week or two, or just for the day.
All in all we had a very good weekend at the Sydney Dog Lovers show. It was such a pleasure to meet so many enthusiastic pet people. To organise such an event to the standards we experienced would not be for the faint hearted, however the organisers did their best to make sure everyone was well looked after. The buildings were well set out with lots of activities for the whole family which made it a fun day out for not only the ticket holders, but for us exhibitors too. It has now given us the Trade Show bug so be sure to look out for us in and around the country. We look forward to meeting you all…
Write a Review. Pets need you.
Write a Review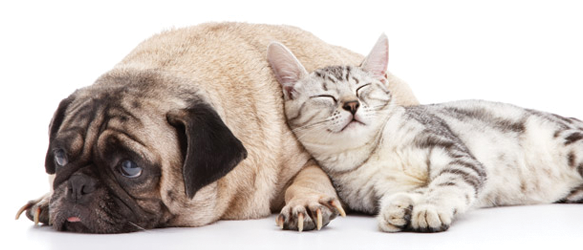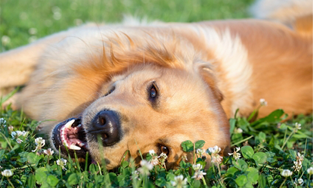 10 important questions to ask before boarding your pet
Going away on holiday can be an exciting time for us pet owners, yet how can you be sure that your companions stay will be as happy and relaxing as your own, whilst you are away? Leaving your pet with knowledgeable and experienced pet boarding operators can be achieved by knowing the right questions to ask.
Read more