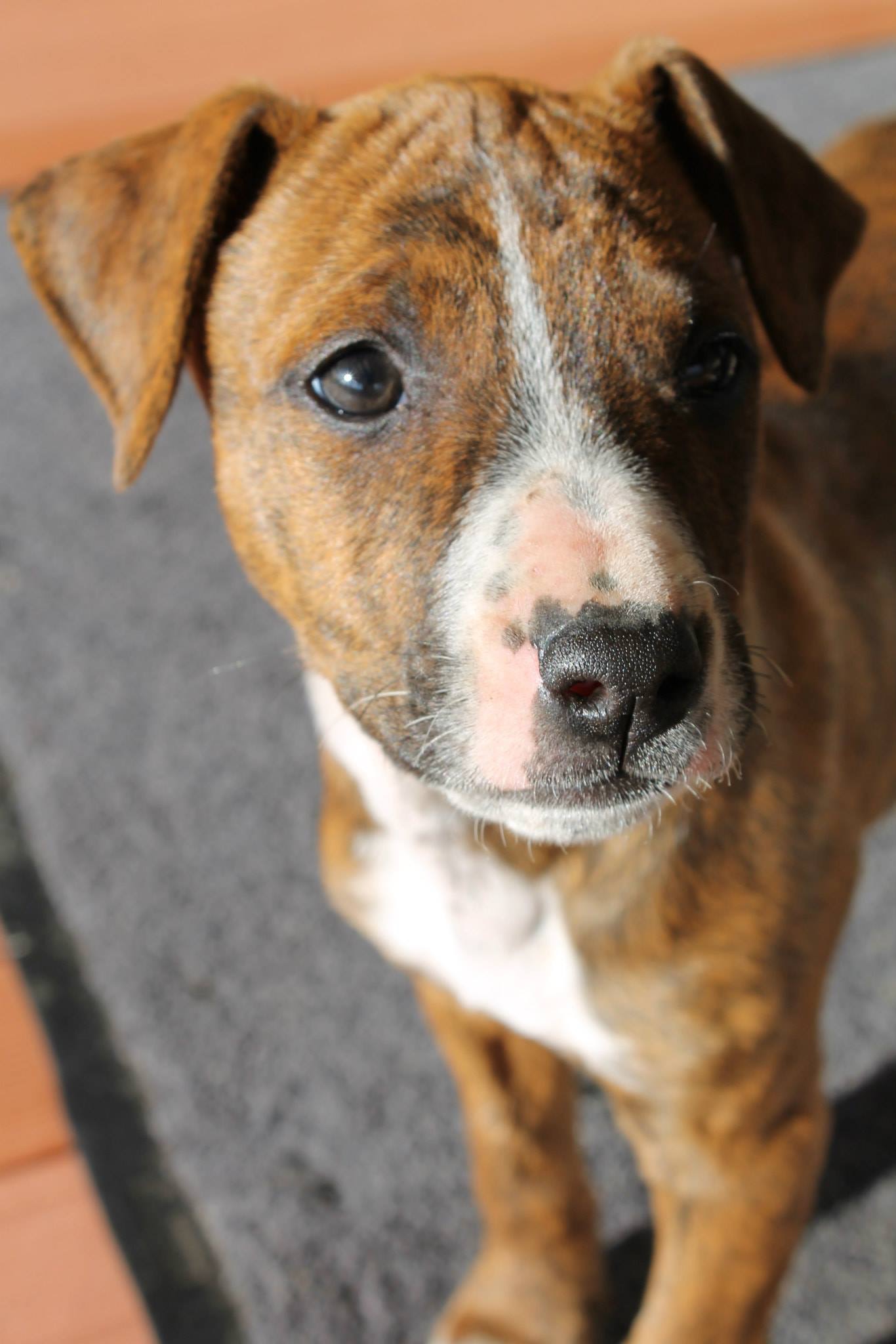 Chili
25 Jan 2016

Barney and Maddie
13 Jan 2016


Fantastic Pet Holiday !!
Barkers Boutique Holiday Kennels are the best that we've ever been to. Friendly, clean, spacious and well priced. My pets were taken really good care of and came home happy & healthy. We would recommend Barkers Boutique Holiday Kennels to anyone who is travelling via the Central Tablelands area of NSW. Thanks very much !

Max
06 Jan 2016

Bessie
02 Jan 2016


Awesome place to leave your pet
We use Barkers pretty regularly. It's one of the only kennels in the area we really trust. Great facilities and big exercise areas for the dogs to play in. You can really tell the guys that work here love your dog and take the time to get to know them and it's nice to be reassured that they won't spend the entire time cooped up in a small cage. Our Little basset has some health issues and the team at barkers always help out with any medication or special requests we've made. Nothing is too much trouble. We know Bessie has a great time three as she is super pooped by the time she gets home

Gladis
27 Nov 2015


Too Nice For Words
This place was just perfect. Best prices in the area and the best people to deal with. The best of facilities and my doggy was extremely happy, as was I. Highly recommend this place to everyone. Cheers.

Scooter
27 Nov 2015


Nothing but the best
My dog Scooter absolutely loved staying here.... Great exercise yards and sleeping quarters, and the owner Aprile was extremely friendly and helpful and really cared for my dog. I could tell that she really loves all animals and it was a pleasure to deal with her. Thank you very very much. We will be back soon.

Poppy & Molly
26 Nov 2015


The Best Pet Holiday Kennel Ever !!!
My pets didn't want to come home... they loved this place a little too much ! Thanks for looking after my pets so well. This is the best pet holiday kennel ever !!!

Raffy
25 Nov 2015


Raffy's week away
Our dog is bored... he's had too much fun at Barkers Boutique. Lots of friends to play with and with plenty of attention from Aprile the owner has made home life very dull indeed. Poor Raffy!

Albert
24 Nov 2015


My thoughts of Barker Boutque Holiday Kennels &Cattery
I leave my dog all the time with April and I have never had a problem .My dog is always happy when I pick him up and he seems to know where he is going..very reasonable price and I highly recommend to people to leave their pets here.very friendly...

Doguels
13 Nov 2015


Very Happy..... Thank you !!
I leave my dog in Aprile's care all the time and he is always well looked after and comes home happy. He loves the big exercise yards and all the attention. Barkers Boutique has the best rates in the area too, which helps the hip pocket. We recommend this place to all our friends !
Write a Review. Pets need you.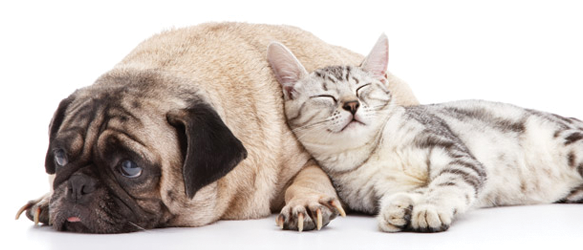 Barkers Boutique Holiday Kennels & Cattery
---
---
---
---
Social Links
---
Modern, Spacious & Clean Facilities Individual Warm / Cool Kennels Cosy Luxurious Cattery Quality Food & Special Treats Individual Attention Lots of Exercise in a Country Setting Secure Yards & Large Runs Grooming, Clipping & Hydrobath Vets on 24hr Call Competitive Rates Expert Care by Experienced, Qualified Animal Handlers Open 7 Days... 8am to 4pm See our web site for more details & prices: www.barkersboutique.com
Service:
Feature:
Luxury
Standard
Budget
Free-Range
Playtime
Exercise/Dog Walking
Pick Up/Drop Off Service
Special Diet
Medication Administration
Grooming
Pet Updates
Long Term
Behavioral Specialists
Music Therapy
Onsite/Local Vet Services
---
Related Businesses
By Suburb
By State