Loki
27 Feb 2019


Another home for our dog
Absolutely fabulous care for our Loki ,every time we go out of station. Very friendly staff and Loki never missed us when we are away.

Winston
27 Feb 2019


Recent Stay
Winston loves his stays he is always so well looked after the staff so caring

Lilly and Otis
17 Feb 2019


Lilly and Otis
Pawz n Clawz are amazing for our fur babies! They are definitely hard work but the staff are absolutely incredible with them xx

Flashy
13 Feb 2019


Flashy
Flashy is 11 this year and has been visiting pawznclawz since he was a puppy. He is always excited to greet Mai and the gang to look forward to his time there. Every care is taken to care for all his needs - he loves his food but also the company and sometimes gets to catch up with his friends. We are always confident his time there is as happy as our away times.

cleo and tec
08 Jul 2018


happy furry friends
when I left Cleo and Tek at Paws and Claws they looked devastated, never been in boarding kennels before. The staff are great and the facility is well managed. Happy furry friends, were glad to see me, well cared for. Great holiday for all of us

Mya
27 Jan 2017


Mya's always safe and cared for
I leave my golden lab with Mai and her team when ever I go away. I know she is always safe and well cared for at Pawz n Clawz and would recommend this business to anyone that needs pets looked after.

Kokoro and Kuu
15 Nov 2016


Reliable for the owners and Fun for the animals
My dogs, Kokoro and Kuu love to visit Pawz N Clawz. They look after the animals like their own and played with them, too. They cook homemade meal and that helped especially Kokoro because she was allergic to wheat products. They sometimes take photos and put them on facebook so the owners can see how their companion animals are doing. If you ask, they let your dogs to play with other friendly dogs. They wrote nice messages on facebook when Kokoro past. I wish all the kennel are like Pawz N Clawz. I could go on holidays without worries because of them.
Write a Review. Pets need you.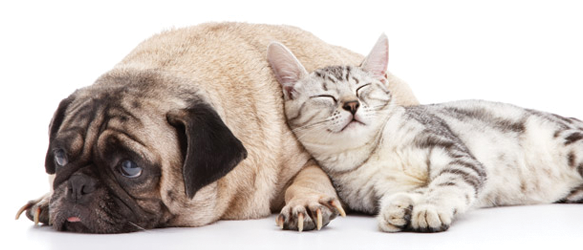 Pawz N Clawz Pet Accommodation
---
---
Service:
---
---
Related Businesses
By Suburb
By State