3 Easy Ways to Beat Pet Boredom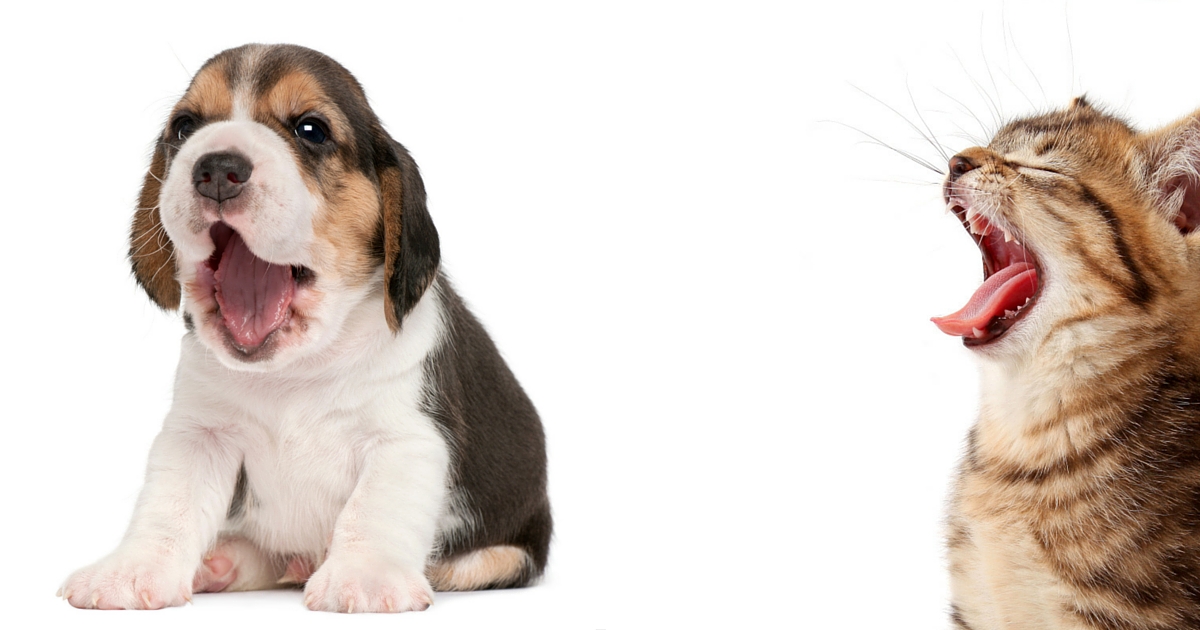 No one, including our pets, likes to be bored. Imagine if we were left at home alone every day, without a television, radio or laptop, and no books, magazines or newspapers to read. That would leave us with nothing to do but sleep… and that would become pretty boring!
Home alone doesn't have to be boring for our pets though, so here are a few ideas on how to keep Fluffy and Fido occupied while you're away at work or school.
Morning playtime
Before you leave in the morning, carve out 15 to 20 minutes to spend some quality time with your pup or kitty. I know… you're rushed and it's the last thing you think you have time for, but that special time will go a long way in prepping him or her for your daily departure.
Divvy up the time if you must - if each person in a four-member family spent just five minutes, Fido would get 20 minutes of undivided attention before you all scatter for the day. Or, take turns doing a daily 20-minute brisk pre-breakfast walk. For Fluffy, give her some cuddle time, play a little laser game or have some fun with a feather toy for her 20 minutes of special time.
Prevent daytime pet boredom
To prevent daytime pet boredom, invest in a variety of puzzle-type toys that will make your dog or cat think and work to get the treats you've hidden inside. Dogs (and even some cats!) love automatic ball throwers, and hidden cameras have shown they will spend hours playing fetch all by themselves.
Alternate the toys daily, and fill them with an assortment of special treats, not just kibble. We know how our cats love to climb, so invest in a good cat tower placed in a window with a view, and make sure it has a scratching post attached, as well as a few 'hiding' places for cat treats. A variety of cat-size boxes and paper bags are fun for cats too, and will do wonders for their mental health.
Daily Visitors & Doggy Day Cares
Consider asking a retired animal-loving neighbour to stop in a couple of times per week for a midday playtime or a walk. You'd be surprised how many seniors would love the chance to get a doggie or kitty 'fix'! If you would prefer to call in the professionals, you should check out the recent reviews for petsitters on PetStayAdvisor. just here. You can narrow your searches down to your own area, from the home page search bar by using the drop down list, selecting 'pet sitting' and entering your suburb or postcode, then search.
Doggie day care is another wonderful boredom breaker, and he doesn't have to go every day … maybe once or twice per week may be enough for him. Just do your research and be selective if you decide to go this route.
Another new service for lucky dogs (haven't seen this service for our kitties yet though), is 'Borrow My Pooch'. Just register to get other dog lovers to take care of your pet, or borrow someone else's. The service is free for use, but make sure that you do your due diligence first before using such a service. Contact your chosen pet lover, conduct a meet and greet at their place of residence, and ask about insurance cover should anything unplanned happen to your furbaby, whilst he is in their care.
The bottom line to all this is.…a bored pet can be an unhappy pet, and we don't want that! But a pet whose life is interesting and stimulating, will be a happy companion and your best friend.
Related Articles:
The Know, Like, Trust rule for your best pet boarding choice
3 reasons for the rise in doggy day care
A short guide to Doggie Day Care
Write a Review. Pets need you.
Write a Review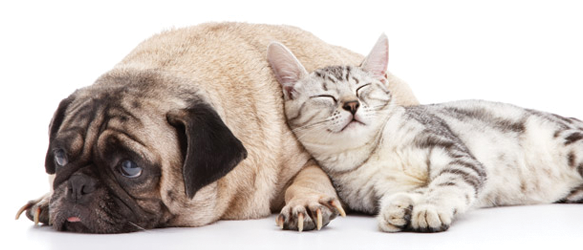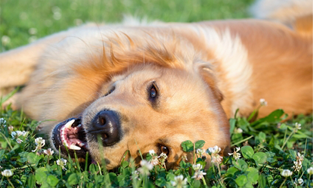 10 important questions to ask before boarding your pet
Going away on holiday can be an exciting time for us pet owners, yet how can you be sure that your companions stay will be as happy and relaxing as your own, whilst you are away? Leaving your pet with knowledgeable and experienced pet boarding operators can be achieved by knowing the right questions to ask.
Read more