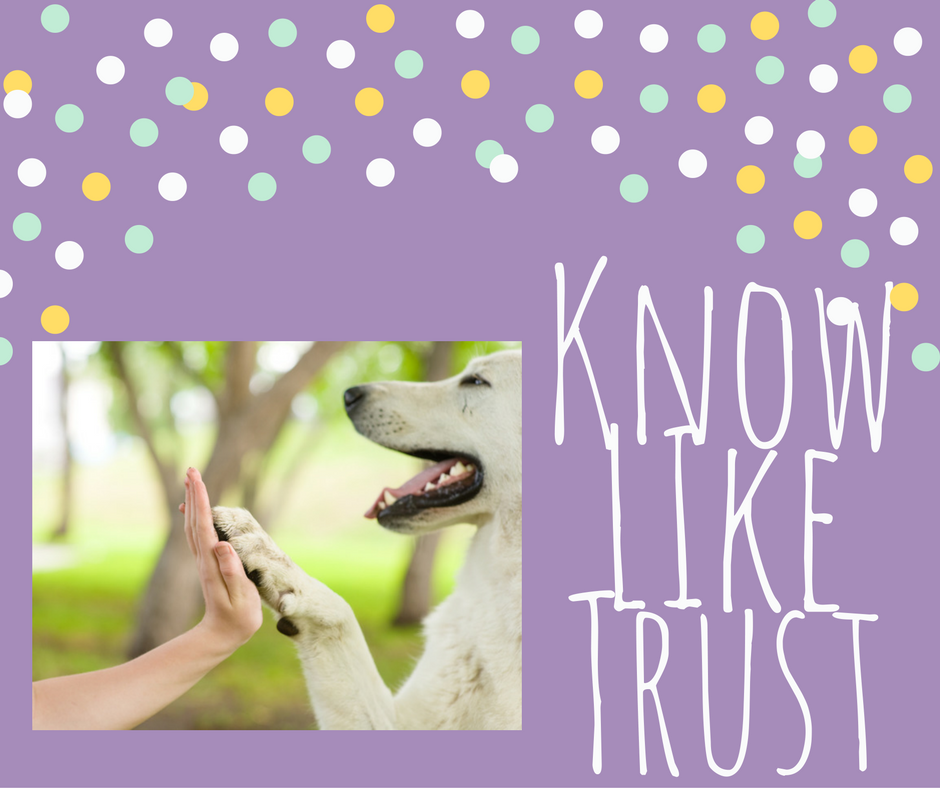 The Know, Like, Trust rule for your best pet boarding choice
Choosing the best option for your pet, whilst you are away can be a daunting task. So here are some tips that will ensure that you are choosing the right option for you and your pets.
Know
Do your research on a few of your chosen pet boarding facilities, pet sitters or doggy day care centres. Check out online reviews, ask your vet, or ask a family or friends if they can give you a good recommendation. Once you have narrowed your choices down, go for an introduction to get to know your pet care professional.
Like
On meeting your pet sitter or pet boarding staff, how do you feel about them? Trust your 'gut feeling'. Do you like them?
Trust
Once you get the sense that you are leaving your beloved fur baby in good hands and you have that rapport with your chosen pet care professional, its time to make that booking! Book well in advance, we might add...so that you and your furkid are not disappointed.
Now you can rest assured that you will enjoy your break, and your pet will enjoy their holiday too!
Related articles:
10 Important questions to ask before boarding your pet
Prepared for Boarding? 14 must do steps
7 Things you should do post boarding
Cat boarding and the delicate nature of cats
A short guide to doggie daycare
Dog boarding: Social & fun...if you choose the right facility
The whys and hows of pet-sitting
How to find a great Pet Sitter
Write a Review. Pets need you.
Write a Review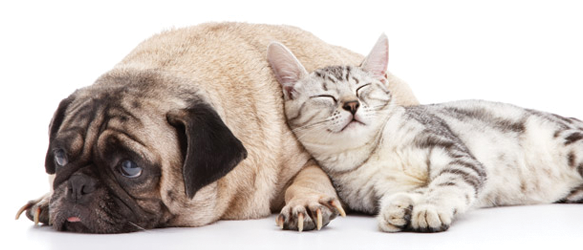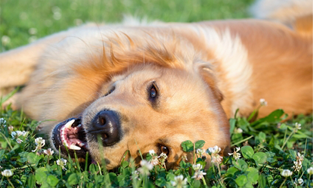 10 important questions to ask before boarding your pet
Going away on holiday can be an exciting time for us pet owners, yet how can you be sure that your companions stay will be as happy and relaxing as your own, whilst you are away? Leaving your pet with knowledgeable and experienced pet boarding operators can be achieved by knowing the right questions to ask.
Read more