5 ways to enjoy a stress free holiday with your Dog | Adelaide Hills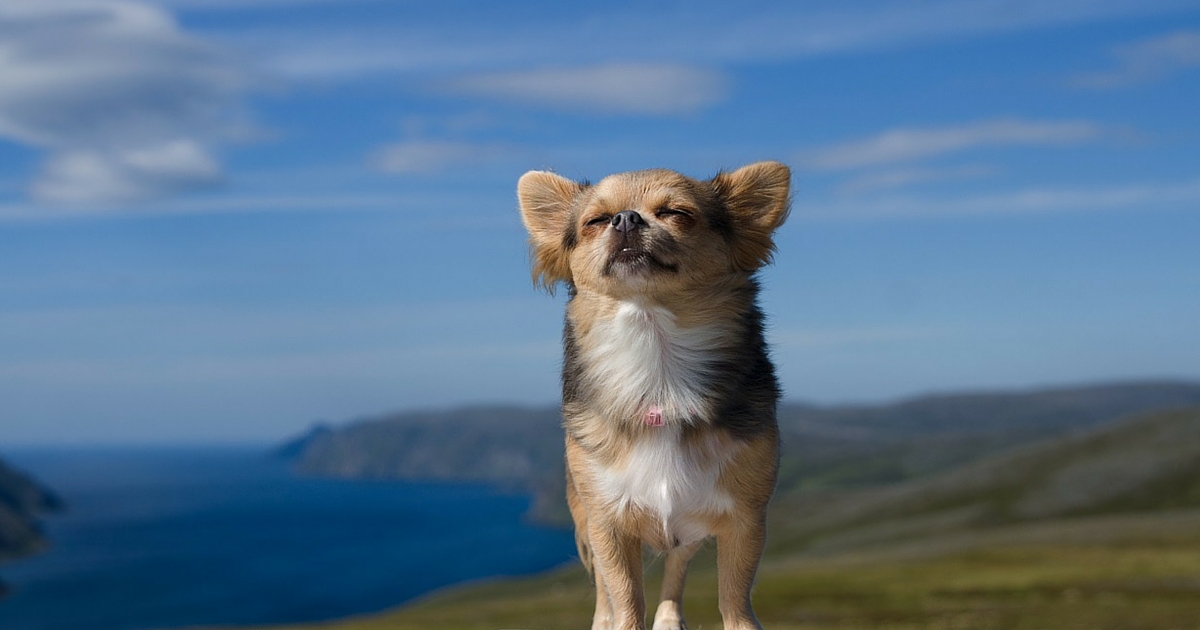 We are pleased to bring you the second part of our #TipTuesday series. This week we take you on an adventure to the beautiful Adelaide Hills region of South Australia, where both you and your best friend can enjoy a relaxing and stress-free getaway. Adelaide Hills is just 20 minutes from the Adelaide CBD, yet with picturesque towns such as Sterling, the famous German inspired town of Hahndorf and the vast amount of wineries and walking trials, there is so much to see and do in and around region.
1. Pet-Friendly Accommodation
To find our pet friendly accommodation, we again turned to our second best friend, Stayz.
Follow this link, to find your pet-friendly accommodation in the Adelaide Hills area. We sorted the pet friendly listings by highest rated and found Binnowee Bed and Breakfast in Mylor which is just a 10 minute drive , North West of Handorf (dogs welcome by prior arrangement), Pat and Ted's in the Piccadilly Valley and Sundance Country Guest House, in Mount Lofty. All properties boast great views and an abundance of wildlife and walking tracks to explore.
2. Pet-Friendly Parks
Belair National park is a great place to explore, is dog friendly and has a resident caravan park. It also boasts picnic areas and amenities. Another place to take in the array of wildlife with koala spotting being a favourite passtime). You can find more information on some great walking trails at Walking SA. Follow this link to find a combination of short or extended walks in this scenic park such as the 3 km Lorikeet Loop Walk. If you are looking for the run of the mill dog park where your fur baby can let off some steam then try visiting Wright Road Dog Park in Stirling. It provides over two acres for off-leash dog exercise. Features of the park include:
separate puppy/small dog area
dog agility equipment
water play area
natural surroundings
off street car parking
You can refer to the Adelaide City council website for more information, including opening hours.
There are many on leash areas around the region, with one walk recommended by fellow pet owners being the Laratinga Wetlands, Bald Hills Road, Mount Barker. It's great place to walk and there are also bbq's and toilets if you want to bring the family for a day out. It also boasts shaded footpaths and doggy bag dispensers on route.
3. Pet-Friendly Wineries
Most wineries have outdoor dining areas with the most picturesque views. Always remember to call ahead to ask if your dog would be welcome and make sure your dog is on a leash and under control at all times. The sit back and enjoy a relaxing lunch with a glass of wine and your perfect furry companion by your side.
By driving 40 minutes from Adelaide Hills, you will reach the Mclaren Vale wine region and be able to visit the most pet friendly winery on earth. According to a review found on The Paw Club website "Wirra Wirra winery is a genuine dog friendly venue. A large notice board at the entrance even announces that they welcome dogs. Lots of grassed area for dogs to wander around and dogs can go inside the cellar door, but obviously they must be under effective control at all times. We had a lovely cheese platter and glass of wine in the outdoor BBQ with our little pampered pooch."
It always pay to ring around the local wineries near your accommodation too. This is what we did on one of our trips, and were lucky enough to find a great winery, great food and great hospitality as well as being able to have our best friend by our side.
4. Pet friendly beaches
If you would like a day out to the beach where Fido can run wild and free (well maybe not so wild..), by driving just 40 minutes to O'Sullivan beach in Morphetvale, he can run to his heart's content.
The beach is located between the ridge at O'Sullivan beach down to Christies creek. Just head down Gulfview drive to the end then head right and walk north to find it. You can also find a range of dog friendly on leash beaches by visiting The Pawclub website or download their app from the app store on your smartphone.
5. Pet friendly cafés
You only have to Google 'dog friendly cafes (and the area)' nowadays to find a raft of new websites that cater to us pet owners looking for a dog friendly place to eat. Our favourite national directory so far is Doggy Dining. It not only caters for cafes, but also restaurants, pubs and wineries too. The site still has a way to go however. Here are a couple we have found from there:
Arab Steed Hotel & Cafe – Dogs always welcome and water provided.
Cafe
241 Hutt Street
Adelaide, 5000
South Australia.
Alfonso's Continental Cafe – Dog Friendly features
202 Hutt Street
Adelaide, 5000
The high streets of Hahndorf and Stirling, have a generous choice of café's, pubs and restaurants, so it may be as simple as wondering down the main streets and finding an outdoor area and then going in to ask if your pet is welcome there. However we did find a great pet friendly listing by The Australian Food and Travel Guide listing listings eight cafés and restaurants, known to be pet friendly. Adelaide Animal Hospitals have also provided a list of dog friendly cafes in and around Adelaide CBD.
Hopefully we have now armed you with enough information to have an enjoyable and relaxing holiday in and around the stunning Adelaide Hills. If you have any suggestions for pet friendly accommodation, wineries, cafes, restaurants or beaches and reserves you can recommend to others, Email us or share the information via our Facebook page. We would love to hear from you and other pet owners will be truly grateful for the advice.
Don't forget…..If you are unable to take fluffy with you for the day, weekend or even holiday, you can always find their perfect 'Happy Haven' at PetStayAdvisor. We are the TripAdvisor for pets, so you can search for the best of Dog boarding, Pet-Sitting and Doggy Day care services in Australia, voted by pet owners, for other pet owners.
In the meantime, have a safe, happy and relaxing break and try not to overindulge….oh ok, only if you must!
Related articles:
5 ways to enjoy a stress free holiday with your Dog | Macedon Ranges
Should Your Pet Take a Vacation or Staycation?
Holiday with your Pet - Are you covered?
3 Reasons for the rise in Doggy Day Care
Write a Review. Pets need you.
Write a Review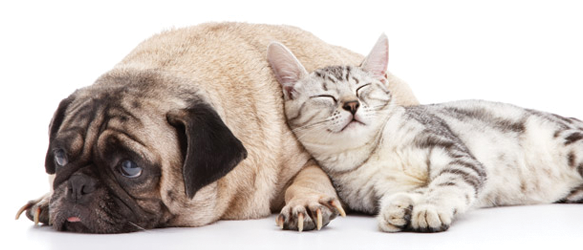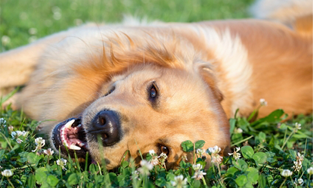 10 important questions to ask before boarding your pet
Going away on holiday can be an exciting time for us pet owners, yet how can you be sure that your companions stay will be as happy and relaxing as your own, whilst you are away? Leaving your pet with knowledgeable and experienced pet boarding operators can be achieved by knowing the right questions to ask.
Read more