Pet Professionals
Get the online exposure you deserve..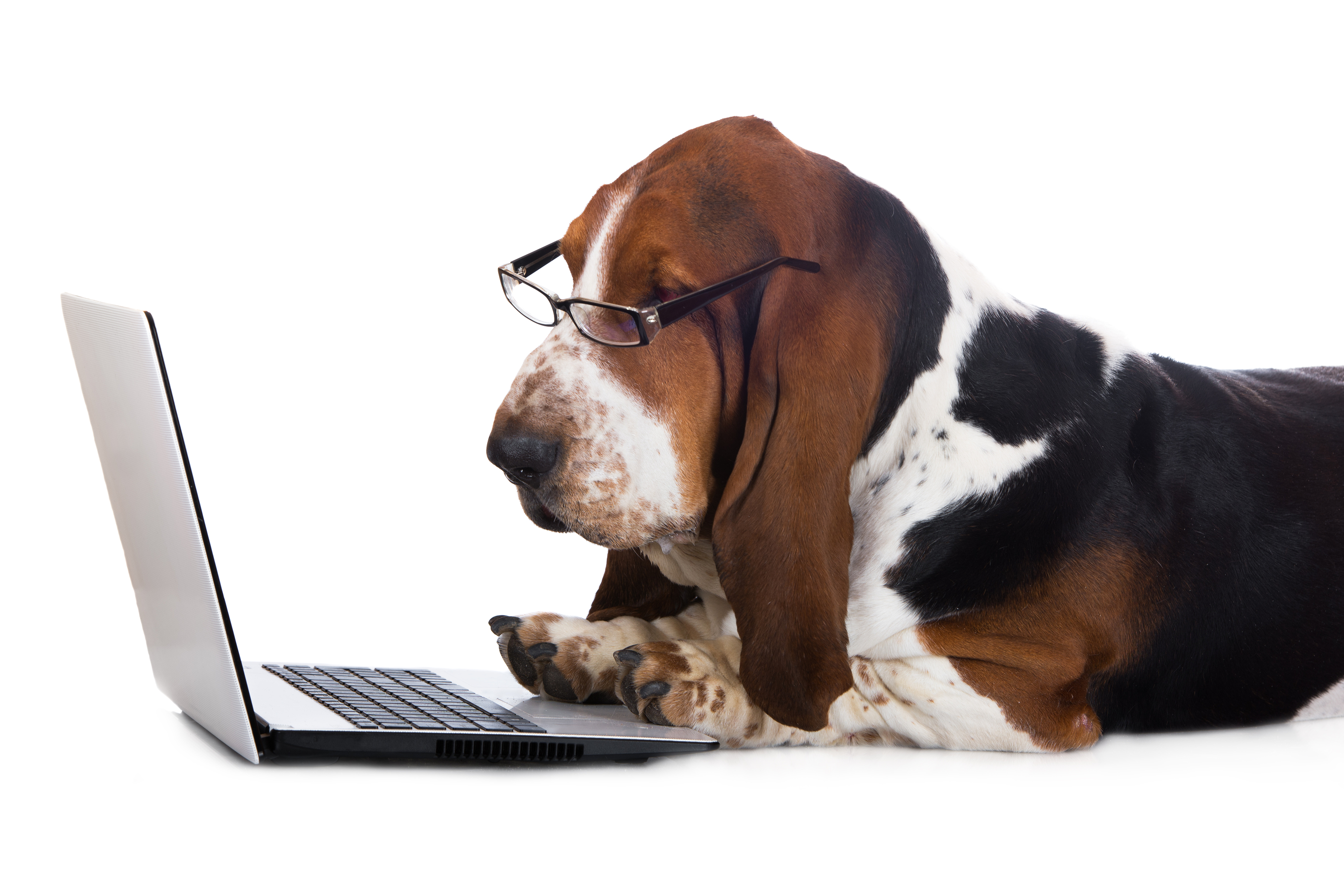 Do you need to increase your exposure in the noisy world of pet boarding on the world-wide-web? Would you like to get to know and understand your clients needs and build better relations? Do you want to let your clients talk so you can learn their needs and determine how your services can help them?
Then you need to join us.... We are the fast, ever growing pet directory and only review site for pet boarding, pet sitting and doggy day care, in Australia. Claim your business listing today so that you can better service your clients tomorrow. Successfully grow your business, through valuable feedback and clarity of where you need to focus your energy, to ensure your future growth.

This is what you can expect us to do for you as a Gold VIPP member
Provide you with your own Management centre to keep your own listings up to date
Link your own social media channels and own website address
Add your logo and photos; allows your listing to stand out in client searches
Add the extra services you offer, which filters out basic listing searches
Add detailed descriptions to your own page within PetStayAdvisor
Optimisation of search results through search engines, such as google (SEO)
Feature in our regular newsletters
Receive monthly or annual awards for special achievements in your industry
Get regular social mentions on Facebook and Twitter
Featured on our Pinterest page (great for SEO)
Free promotional materials to give to your clients
Respond to your clients reviews
Entry into our newly created VIPP (very important pet professionals) private Facebook room.
We promise to..
Increase your exposure in the noisy world of pet boarding on the world-wide-web
Give you a platform so that you can get to know and understand your clients' needs
Let your clients' talk so you can learn their needs and determine how you can service them better
Provide you with marketing and support as a Pet Professional
Are you ready to take your customer relations to it's next
level
?
We may not be Giants
But we are 'Mighty Mouse' when it comes to the competition, and here is why.....we are not just another (yawn) directory service. We are a valued and ever increasing platform for you and your clients' to really get to know what is working for your business and what isn't? After all, you can't control what you can't measure, right?
We also offer a personalised service, shout about your business achievements on social media, provide you with marketing material and basically work with you to make sure you are getting the exposure you deserve out to the people who matter, your existing and potential client base of pet owners.
So don't pay $120.00 per month for limited postcode coverage...Pay only an incredible $49.95* per year for full national coverage, plus lots and lots of extra features AND a personalised service. We also have a 30 day, no questions asked money back guarantee. There is absolutely no risk...if you are not 100% happy with your service within 30 days of claiming we give you your money back. (see Terms of Service for more information about our 30-day. no nonsense guarantee).

Want to learn more? Get the full picture by reading "The Benefits of Claiming Your Business"

A great success story
We wanted to share with you the great success achieved by one of our new Gold listing members, achieved in just three weeks. Once claimed, her listing within a Google search soared to the upper most position of a search result, just below the paid Google Ads. That's quite an achievement for a small business, competing against the 'big guns' of the pet industry, don't you think?

As a business, you may be aware that if you have purchased a round of Google Ads, they can set you back around $300 per month at a minimum. Unless you know exactly how to best make the use of 'positive' and 'negative' keywords, and be able to further invest in expensive Search Engine Optimisation (SEO) experts, you may find that your $300 gets chewed up by Google very quickly, with minimum exposure to your target market.

So here's the thing. This new business is achieving two new reviews every week on average, which I think you'll agree is a fantastic achievement? We all know that extracting reviews from your clients is not the easiest thing to do. But getting results like this would be very worth the effort to your business don't you think?

So here is the secret to this particular Business's success.

"Could you please send some more of your promotional stickers to us?
We've been placing them in our Customer Care Folders and they've been working a treat. I've already noticed my customers leaving good feedback on your web site, which I really do appreciate.
We have been using about 20 stickers a week, so they're getting used up fast, and our customers really like them."

PS. If you are already a valuable 'Gold member' and have claimed your business listing in PetStayAdvisor, AND would like to beat Google at their own game...for free...then please contact us info@petstayadvisor.com.au. We will send you some stickers and more flyers to hand out to your clients.
PPS. Don't forget to make the most of your listing in PetStayAdvisor, by making sure that you have added your logo, photos, social media links and descriptions into your listings. We are getting 85% of new traffic every month, so you may miss out on valuable new clients.

PPPS. Don't forget to ask everyone for a review, not just your die hard, happiest customers. Asking for a review should be like handing out your business card: something you do impulsively, almost without thinking. Even if you're clients are not raving fans, there's a good chance they'll say why they aren't – which gives you a great opportunity to see where things can improve?
Looking forward to seeing those great reviews. Love your work!
Benefits of Claiming your Business
*Prices shown are exclusive of GST
30 day money back guarantee, if not 100% happy, no risk (see Terms of Service for more information about our 30-day, no nonsense guarantee)

Write a Review. Pets need you.
Write a Review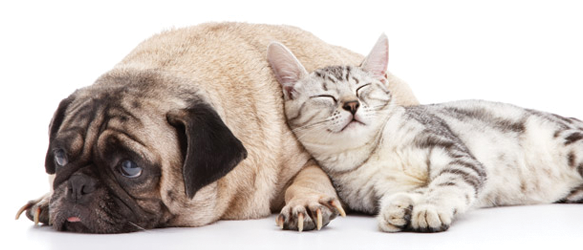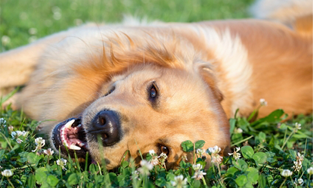 10 important questions to ask before boarding your pet
Going away on holiday can be an exciting time for us pet owners, yet how can you be sure that your companions stay will be as happy and relaxing as your own, whilst you are away? Leaving your pet with knowledgeable and experienced pet boarding operators can be achieved by knowing the right questions to ask.
Read more