DIY Christmas Pet Presents
Does it seem too early to be talking about Christmas? Well … it's not too early if you're planning on making some of your own Christmas gifts for the furry friends on your list. DIY-ing your pet presents is not only a lot of fun, it allows you to save money and to personalize the gifts. To get you started, here are three easy-to-make Christmas presents any pet would love to receive.
Easy DIY Pet Pillow
Get two same-size dish towels (for most cats and small dogs), or two larger same-size printed cotton remnants from the fabric store, or a printed pillow case (you decide based on the size of the pet). Sew them together (about a half-inch seam) right sides facing on the two long sides and one short side. Turn right-side out.
Purchase a two-inch foam block about five inches shorter and narrower than the towels or fabric and insert into the towel/fabric pocket. Close the open end with sew-on Velcro strips, folding like gift wrap. Voila – a washable, transportable cushy pillow for your best friend! You could even personalize it with iron-on letters.
Homemade Dog Cookies
Anybody can do this! Let the kids help roll the dough and cut out the cookies with Christmas or dog bone cookie cutters. This recipe makes about five dozen. You will need:
1 cup all-purpose flour
1/4 cup wheat germ
1/4 cup brewer's yeast
1 teaspoon salt
1 1/2 tablespoons canola oil
1/2 cup low-sodium canned chicken or beef stock, plus more for brushing
Preheat oven to 400F degrees. Whisk together flour, wheat germ, yeast and salt. Place oil in a large bowl, add stock and flour mixture in alternating batches, beginning and ending with stock. Mix well. Roll out to about 3/8 inch thickness on lightly floured surface, then cut out with cookie cutters. Bake on parchment-lined cookie sheets for 10 minutes, brush with stock, rotate sheets and bake 10 minutes more. Turn off oven and leave to dry inside oven for 1 ½ hours. We can tell you from personal experience, dogs just love these treats!
Customized Cat Perch
Cats love to watch the world go by, so why not give your kitty a seat in your front window? Go to your local Bunnings or Masters-type home improvement store and purchase a slab of wood at least an inch thick, and as long and wide as you would like the perch to be. (Hint - ask the clerk if they have any suitable scraps you could have for free – they often do!)
While you're there, get two sturdy bracket supports, wood or metal. Find the stud under your window, screw the brackets into the stud(s) and the wall and place your kitty perch on top. We've also seen these perches set up as a stairway under a window – low, medium and high, shiny coated with urethane, brightly painted and/or carpeted. Cats love a place off the floor to call their own!
If you have any DIY pet gift ideas, please share them with us here. And if you're not at all handy, watch for next week's post where we'll give you some great Christmas pet gift ideas you can purchase ready-made!
Related Articles:
Pets are Not Presents – Give a pet a promise
Top 4 Favourite Christmas Pet Gifts
Write a Review. Pets need you.
Write a Review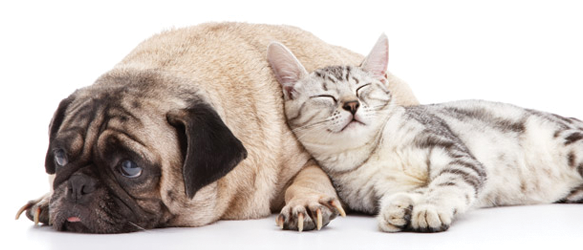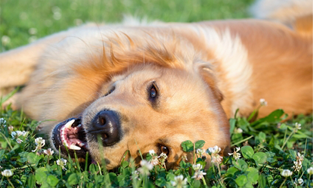 10 important questions to ask before boarding your pet
Going away on holiday can be an exciting time for us pet owners, yet how can you be sure that your companions stay will be as happy and relaxing as your own, whilst you are away? Leaving your pet with knowledgeable and experienced pet boarding operators can be achieved by knowing the right questions to ask.
Read more