A pet is not a present

You know the scene – the one with the twinkling tree lights, the little girl in her jammies opening a beautifully wrapped Christmas box, the tiny red-bowed ball of fluff she discovers inside … this is a Christmas fairy tale we hope will not happen at your house this year.
We're not being Grinchy, but Christmas is never the right time to bring a new pet into your home. Christmas is a happy, noisy, frenetic holiday complete with excited squealing children and a multitude of sometimes boisterous guests coming and going. And to a 6-week old puppy or kitten it's downright terrifying.
Bad habits can begin very quickly when a new pet is anxious – nipping, biting, soiling and hiding in unreachable places, just to name a few. Then there are the ribbons and bows, candies, small toys and pine needles littering the floor – all of them tempting to the new 'baby'. Are you getting the picture? You don't want to spend Christmas Day at the hospital having your six-year old sutured, or at the emergency vet clinic being told your new kitty or puppy needs surgery now to unblock his intestine.
Give the Pet Promise
So here's an idea! Instead of a live puppy or kitty, wrap an adorable stuffed one for under the tree, and call it a 'pet promise'. Include a list of preparations that must be made before the new pet comes home after Christmas. Pet-proofing the house and yard should be number one on the list – no dangling cords or blind pulls, small toys that could choke (like Legos) out of reach, and fences and gates secure and escape-proof.
Next on the list should be purchasing the necessary pet equipment, including food and dishes, leash, collar, bed and/or crate. The latter should be placed in a quiet area of the house where puppy can retreat and feel safe when she's tired or overwhelmed. Include your children in all the planning and preparation – this will teach them that a new pet involves responsibility and commitment. Do your homework – know your breeds and try to choose one that will fit into your family's lifestyle.
Adopting Elderly Pets
Please consider adopting an older dog or cat from a shelter – the benefits can be endless. Older dogs are already house-trained, past the chewing phase and socialized to fit right into your family. Sad, but true, often both cats and dogs have been surrendered by elderly owners who can no longer look after them. Imagine what a good deed you would be doing to adopt one of these frightened and lonely animals.
Take your time at the shelter. Take the potential pet for a walk and/or have play time with the family – make sure he or she's a good fit before signing on the dotted line. If you definitely want a puppy or a kitten, find a breeder with a good reputation and see the mom with her puppies or kittens before purchasing. Ask for proof of immunizations too, and don't be afraid to call the vet to confirm.
Above all, don't purchase a new pet on impulse. There are 51 other weeks in the year to introduce a new best friend to your family, and Christmas week is not the ideal time.
Related Articles:
3 Fun and Easy DIY Christmas Pet Gifts
4 of the best pet Christmas gifts
Write a Review. Pets need you.
Write a Review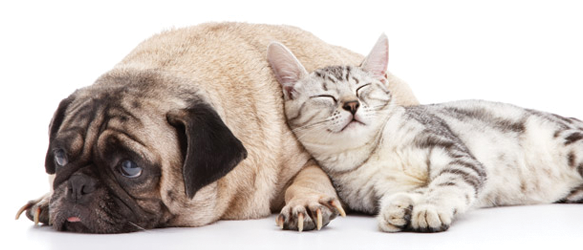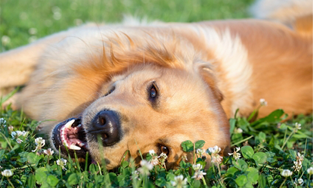 10 important questions to ask before boarding your pet
Going away on holiday can be an exciting time for us pet owners, yet how can you be sure that your companions stay will be as happy and relaxing as your own, whilst you are away? Leaving your pet with knowledgeable and experienced pet boarding operators can be achieved by knowing the right questions to ask.
Read more