What to Expect From Your Vet

6th May 2016
When it comes to choosing a veterinarian, the best place to start your search is by seeking recommendations from friends, family and neighbours (although this does not necessarily guarantee success, as you will read further on!) Get several names, then make appointments to tour the offices, meet the staff and learn about the practice's general philosophy on pet care. If the facility refuses your request, thank them and hang up.
Ask questions
Make a short list of questions that are important to you as a pet parent, and don't be afraid to ask them.
You might ask how many vets are in the practice, and what about evening or weekend emergency care? Do any of the vets offer a specialty, such as geriatrics or dentistry? And how about x-rays, bloodwork, EKG, endoscopy or other diagnostics – are they done in-house or referred outside the practice? Ask about fees too … some vets offer a discount for multiple pets and/or senior pet parents.
Take a tour
During your tour, observe the rest of the staff. Are they professional, calm and courteous to the pet parents, and are they genuinely compassionate and loving toward their furry patients? Does the place look and smell clean, and are there separate areas for cats and dogs?
Take a good look when you arrive at how many patients are in the waiting room, and how many are still there when you're ready to leave. Beware the vet that overbooks causing long waits for our already anxious furry friends!
Meet 'n Greet
Once you've made your choice, it's time for Fluffy's first meeting with her new doctor. We recommend booking a 'get-to-know-you' visit of just 5 minutes or so where the vet can meet Fluffy, give her some love and maybe a treat, but no shots or anything else traumatic. Again, if the vet isn't interested in doing this, move on down your list.
Our first vet experience with our 8-week-old Golden Retriever, Rocky, did not go well, and we switched vets immediately. This vet came highly recommended by a close friend, but her first action on entering the examination room was not to speak to Rocky or give him a friendly cuddle, but to muzzle him with gauze, sarcastically telling him he looked 'lovely in white!' then roughly poke him with his first and last shot from her. We were honestly appalled at how she handled our sleepy little fur ball, and we never darkened her door again.
The happy ending to our vet story is that Rocky adored the second vet we chose, and it seemed that Dr. G and his staff loved our pooch, too. Nothing was too much trouble for Dr. G.
Whether your pet is a new puppy or a tiny kitten, a senior dog or an elderly cat, you are the only voice and advocate they have, so don't be afraid to speak up for them act on their behalf!
Write a Review. Pets need you.
Write a Review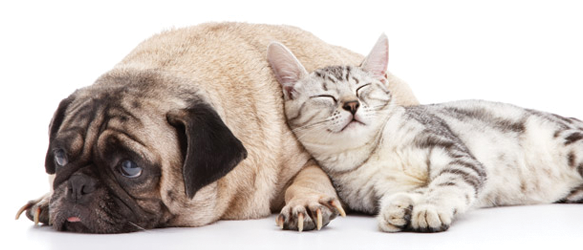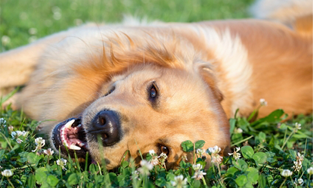 10 important questions to ask before boarding your pet
Going away on holiday can be an exciting time for us pet owners, yet how can you be sure that your companions stay will be as happy and relaxing as your own, whilst you are away? Leaving your pet with knowledgeable and experienced pet boarding operators can be achieved by knowing the right questions to ask.
Read more