Katie
05 Jan 2019


A kind lady.
Recently used service for a day visit. Lady in charge seem kind, on arrival facilities appeared run down, not very clean and manager was struggling with personal ADL's.

All 5
25 Jul 2018


bad
hi i put all my animals in barks mewo bording kennels all 5 of them while we were looking for a new place to live as my husband had lost his job and we were having money problems they would not work with me i tryed to pay fortnight they would not let me i offered to go and work it off they said yes to that and than turn around and would not get back to me and than to find out that they had sold them on me i got on back and the peeson that gave her back said to her that when i first check them in that i was not going to get them back but also to find out that they dont have a abn number
Write a Review. Pets need you.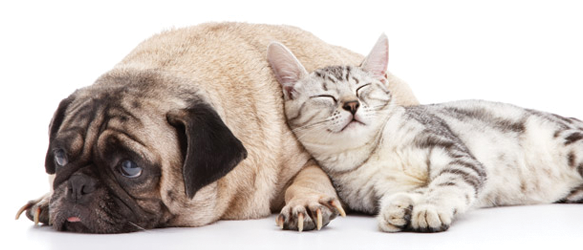 Barks' Mews Boarding Kennels
---
---
Service:
---
---
Related Businesses
By Suburb
By State