Honey
06 Aug 2016


nice service
Staff are friendly, my lab seems to have a good time as she loves playing. She also comes home smelling lovely because of the bath service. Thank you for caring so well for my girl.

anonyomous
09 Jan 2016


Health and Safety ?????
If you want to visit your beloved dog's lodging before making a booking- forget it. The prison warden reception lady and narky male short heavy set male exclaimed 'you can't see the accommodation, it's against health and safety reg's for us to let you in" In that case I said, "my dog won't be staying'. He said, " fine" .......... makes you wonder if they are hiding anything especially since at nearby Handrob the staff was happy to show us the accommodation such as it was. Was this in breach of Health and Safety? Could Mr Barnstone tells us the rules about how many dogs are allowed to share a kennel - see Handrob review.
Write a Review. Pets need you.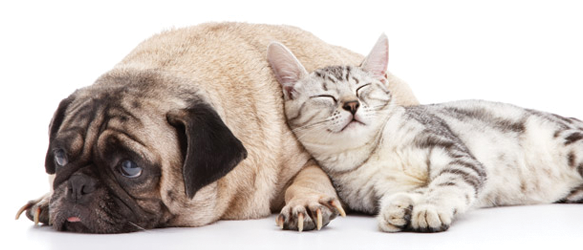 Barnstone (Ku-Ring-Gai ) Cattery & Dog Boarding Kennels

91 Thuddungra Rd, Duffys Forest, NSW, 2084
---
---
Service:
---
---
Related Businesses
By Suburb
By State