Lily and Boo
10 Jul 2018


Amazing
I have been bringing my cat and dog to Barnstone for years! Amazing staff a facilities! They truely care about the animals welfare and I would never take my animals anywhere else!

Burt
30 Jun 2018


Kind and Caring
The people are so kind and considerate. As nervous as I was leaving my pets there. They assured me that they were in safe hands. And sure enough I struggled to get my dog back into the car when I picked him up because he didn't want to leave. So thankful for their professionalism and reassurance :)

Coco
30 Jun 2018


20/10
The staff are so welcoming and friendly to their clients. So professional and so friendly. Would highly recommend :)

Romeo
30 Jun 2018


Doggy Paradise!
The owners are so welcoming and the workers are so friendly both to me and my Lagotto. My dog always leaves with a wagging tail and joyful licks. Very professional and considerate animal lovers.

Honey
06 Aug 2016


nice service
Staff are friendly, my lab seems to have a good time as she loves playing. She also comes home smelling lovely because of the bath service. Thank you for caring so well for my girl.

anonyomous
09 Jan 2016


Health and Safety ?????
If you want to visit your beloved dog's lodging before making a booking- forget it. The prison warden reception lady and narky male short heavy set male exclaimed 'you can't see the accommodation, it's against health and safety reg's for us to let you in" In that case I said, "my dog won't be staying'. He said, " fine" .......... makes you wonder if they are hiding anything especially since at nearby Handrob the staff was happy to show us the accommodation such as it was. Was this in breach of Health and Safety? Could Mr Barnstone tells us the rules about how many dogs are allowed to share a kennel - see Handrob review.
Write a Review. Pets need you.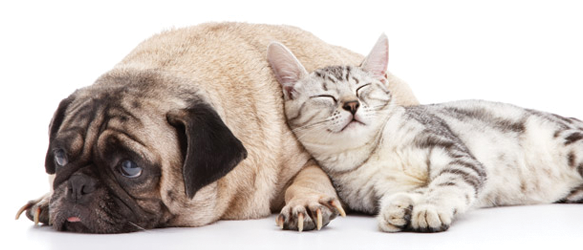 Barnstone (Ku-Ring-Gai ) Cattery & Dog Boarding Kennels
---
---
Service:
---
---
Related Businesses
By Suburb
By State