Zeus
11 Mar 2020


Love This Place
Been coming here for over a year since Zeus (German Shepard) was a pup. He gets excited when I drop him off and always take care of when I pick him up. Staff are lovely too

Sandy Jack
04 Dec 2019


Best Brisbane Kennel
I have used this kennel since 1979 and have always had great service to many dogs.

Tigger
03 Jan 2021


Bad attitude
The lady owner (don't know her name) is not client centric at all. She is rude and seems to like to have an argument. They charge a minimum stay of 14 days which was not explained until I got there to drop off the cat. While waiting to drop off my cat I noticed the customer in front of me had the same experience. I went to pick up the cat at 9am this morning and was told they were closed. I asked if they could do me a favour by letting me collect the cat then as it was a long drive. She agreed and then proceeded to tell me how inconvenient I am and sprayed me with her negativity for the 2 minutes it took to collect my cat. While I was waiting I looked at the google reviews to find 3.4/5 stars and it all made sense. I would put a zero stars if I could. Stay away. Couple of suggestions to the owner. 1. send out a confirmation email once a booking is made to clarify your terms. 2. If you agree to do someone a favour during non pick up and drop off times, don't make them feel like crap in the process, you could've used that opportunity to make someones day and gain a good review.
Write a Review. Pets need you.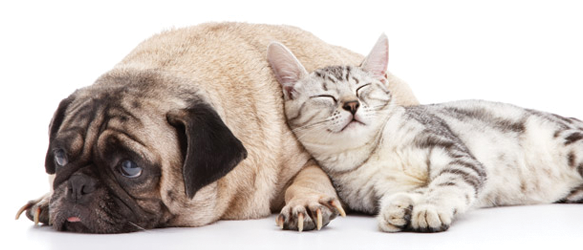 Bayan Boarding Kennels & Cattery
---
---
Service:
---
---
Related Businesses
By Suburb
By State