Lucy and Smudge
28 Apr 2018


Great Place
They really love the dogs and cats. Great place I highly recommend them. When we picked our cat and dog up they knew their personalities. We will use the. Again.

Caesar
26 Jul 2017


Happy Dog
I have a German Shepherd, who I have boarded at Camelot a couple times. Every time he goes he there he is always so excited and happy, he enjoys seeing all the other dogs and the kennels are always clean. I would never take him any where else.

sampson
21 Apr 2017


will not use again
sampson was once a confident 2yr old american staffy, since his stay there he has become extremely scared of strangers & is extremely jittery when touched even by us unless it is in full frontal view of him without any surprise, i cant say for sure what caused this.... but he was extremely self confident before his stay here & would approach strangers for a pat & to say hello without any issues.... coincidence?????

Storm
16 Dec 2014


Caring & clean
Family run business in a beautiful location. Our dog loves it here, he gets exercised and played with in lovely grassed areas. We feel very happy to leave him here when we are away.

Norton, Jade and PeeCee
10 Dec 2014


My fur babies love it here
Family run pet resort. Large exercise yard. Lots of cuddles. Very clean. Exterior looks like a castle and sitting on top of a hill it has amazing beach views. My 2 dogs and 1 cat have stayed here on a number of occasions and will continue to do so when I am on holidays.
Write a Review. Pets need you.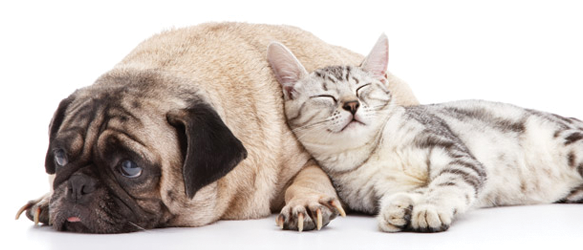 Camelot Pet Resort
---
---
Service:
---
---
Related Businesses
By Suburb
By State