Alphonse & Mini
24 Aug 2018


Our cat's second home
We've been using Catnook for the last 5 years and would never take our two cats anywhere else. Anita is absolutely lovely and cares for each cat like they were her own. Each "apartment" has lots of things for the cats to do and places to sit, many also have outdoor balconies too. It is definitely worth the drive out to Moriac for your feline friends to have such a great experience.

Ringo
18 Jun 2018


Our Cat had a wonderful stay
Our cat stayed at Catnook last month for 7 nights and had a fantastic time. He was so happy and relaxed, I don't think he wanted to come home! Anita is very caring and I could tell that our little boy trusted her completely when we came to pick him up. I would highly recommend Catnook to anyone in the Geelong or Bellarine region.

Millie
29 Sep 2017


Millie's Luxury Holiday Retreat
This is absolutely "the best". Anita is just so wonderful with all her furry guests, now Millie can't wait for us to go on another holiday! They are all so well cared for. Anita is a gem! Thank you!
Write a Review. Pets need you.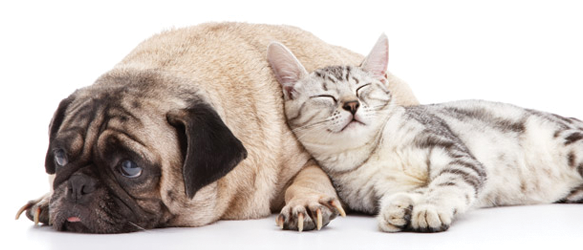 Catnook Cattery
---
---
Service:
---
---
Related Businesses
By Suburb
By State