Bronte
15 Nov 2018


Best Kennels Ever
A number of my family members have used these kennels for years for our dogs, big and small. Every time 'Queen' Bronte went to stay she sauntered in as if she owned the place, very happy to go to her holiday home. They are beautifully maintained kennels in a lovely rural setting. Due to family tragedy we recently had to place two spoilt and much loved dogs there for three months! The owners were so accomodating with our changing circumstances. They loved and cared for our pets with extraordinary kindness. I cannot thank them enough. They then helped me to find a new 'forever home' for Bronte. These people go above and beyond!

Banjo
26 Feb 2017


Abusive owners
I would never recommend to leave your pet here. This place has had many complaints and should be shut down. The make owner is abusive if you forget to call before picking up your pet.i was due to collect my pet and didn't know I needed to call before actually coming even though they were expecting me and he went off his tree at me at first I thought he was joking then he tried to charge me extra and was yelling at the dogs to shut the f up and told me I wasn't getting my dog back until I paid extra. I believe they were hiding something that's why they wanted me to call. Lots of similar reports. Avoid
Write a Review. Pets need you.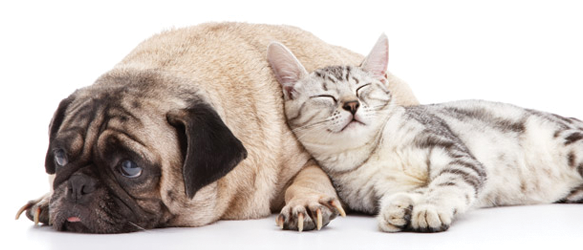 Cawarral Boarding Kennels
---
---
Service:
---
---
Related Businesses
By Suburb
By State