Mia & Pixie
21 Mar 2019


Mia & Pixie Love Coltrandi.
Another great stay at Coltrandi for Mia, my Yorkie and Pixie my ragdoll. The staff are fantastic and the care they give my furbabies is always obvious. Thanks guys, I wouldn't take them anywhere else.

Roxy
21 Mar 2019


Great experience
My German Shepherd Roxy stayed with Coltrandi over Christmas. Roxy is always so happy and excited to stay with the team at Coltrandi, their love for the pets they look after really shows. I know when I leave her there she is being left in good hands. Could not recommend enough! A massive thanks to all the team!

Whisky
21 Mar 2019


Best service
Such a great company, you can tell the staff really care the wellbeing of the animals that visit! Would recommend to anyone looking for dog/cat boarding!

Rocky and Rusty
10 Feb 2019


Very poor
We left our two Cavaliers for twelve nights over the Christmas period. We picked them up and their fur was so matted and smelt of urine, I had to clip them and bath them when I got home. I could not understand how this could happen in such a short period of time. I read the reviews which were all good. Unfortunately my experience was very upsetting. The excuse for the matting was that they knocked their water bowl over. Really!! Can not recommend this kennel after my experience.

Pablo
15 Jan 2019


Great service
Write a Review. Pets need you.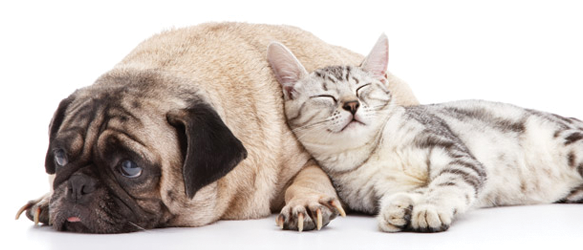 Coltrandi Boarding
---
---
Service:
---
---
Related Businesses
By Suburb
By State