Jackson
03 May 2018


Best care
Our boy has been a regular at this cattery since he was a kitten. Now 4. He is always loved and looked after with the utmost care and is always in beautiful condition when he comes home. The owners are very caring, friendly and love all animals. No plan to go anywhere else!

Sparky and Frank
10 Feb 2017


Fantastic cattery!
This cattery is highly recommended, we are so greatful for the high standard of care our two cats received during their 4 weeks stay while we were abroad.

Chico
07 Feb 2017


Amazing
What a caring and we'll set up facilities to take my cat. He was so well cared for and content. I highly recommend them and wouldn't take my fur baby anywhere else. I was recommended by a friend if mine that can't speak highly enough of them. So happy that I have found such a wonderful place to take him. Thank you coolum country cat retreat

Lucee and mocha
07 Feb 2017


What an amazing compationate place
My cats have been coming here for 10 years. They are always well groomed and are happy and look amazing when I get them . Especially being Persians they have no knots on the ever and always smell beautiful. They stay for months at a time and I am always relaxed and confidant that they are receiving the best care. Thank you for always taking such good care if my babies.

Millie
28 Jan 2017


Poor care
I put my 2 cats in last year for 3 months while overseas. When I collected them one cat was overweight. The other cat was in a very poor state fur was completely mattered she was extremely thin and clearly unwell. I took her to the vet immediately she was diagnosed with a lymphoma and although we tried chemo she did not respond as it was too late. She died a few weeks later.I cannot believe a vet nurse would not have seen this deterioration she was obviously unable to groom herself and clearly the cattery was not grooming her. I have not used this cattery again for my other cat who is back to a healthy weight he was clearly eating both sets of food put out when Millie was too unwell to eat hers.
Write a Review. Pets need you.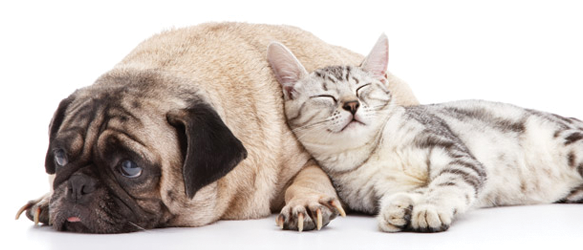 Coolum Country Cat Retreat
---
---
Service:
---
---
Related Businesses
By Suburb
By State