Doo
13 Mar 2020


Wish I could give 0 stars
Terrible communication. Was picked up from home when I wasn't there, no information was shared with me to state she'd been safely collected or checked in. My dog stayed 2 weeks, after a week I emailed to see how she was doing, generic reply of about 2 sentences. When dropping her home, I was given a window of time which wasn't honoured and I ended up late for work and missing out on pay. Sores all over her when she got home to the point I had to take her to the vet. Might have been cheap, but I ended up with loss of income and vet bills. DO NOT SEND YOUR DOG HERE!!!

Ziggy
19 Dec 2019


Don't do it!!! I wish I could leave no star
This is a sub standard cattery. My adolescent pure bred cat lost 30% of his body weight in 10 days...next stop organ failure. Blatant negligence in a cruelly hot terrible facility. No care nor responsibility taken. Research! I wish i had. They have consistent terrible reviews despite making them disappear from some sites.

Mikey
16 Jan 2016


LOST CAT
Dolittles Ellen Grove let my cat out of their facility. I came back after Xmas to find the cat gone. Shocking. Don't take your cat here take it somewhere else please please please,
Write a Review. Pets need you.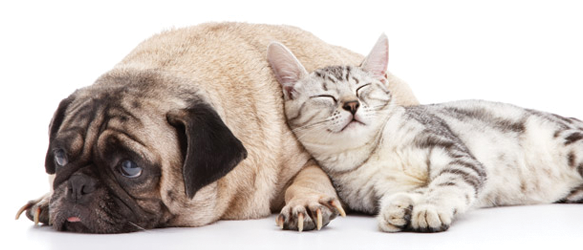 Dolittles Pet Retreat
---
---
Service:
---
---
Related Businesses
By Suburb
By State