Stumpy
01 Jun 2017


Great Cattery
Our cat Stumpy ( 3 legged ) has stayed at Eliza cattery more times than we can remember. Great service ,great staff . Owner Debbie does it well Lovely and clean and always smells delightful

Lulu
07 May 2017


Lulu's holiday
My cat Lulu stayed here for 8 nights. When I dropped her off the staff were wonderful, as they were when I picked her up. The secure pens were spotlessly clean and what I liked the most, was I was invited to have a look around. This was Lulu's first time staying anywhere but home, so I am sure it was difficult for her. She has been quite affectionate since returning home but that is a positive for an aloof British Blue! I would recommend Eliza Cattery and will be using them again. thank you for your care.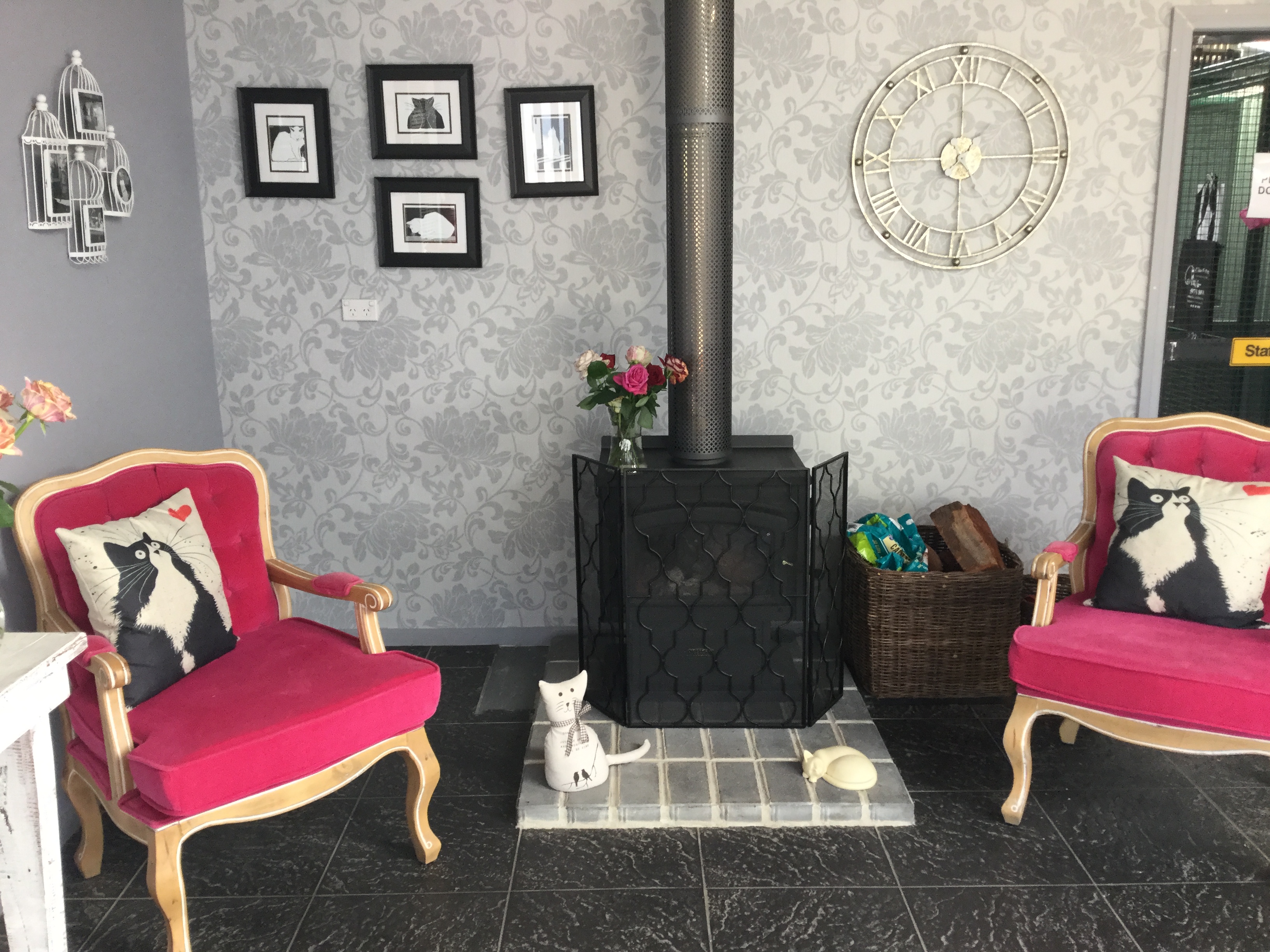 Fluffy
24 Apr 2017


Eliza cattery 5 star boarding
Fantastic place Professional clean Friendly staff Affordable rates Happy pets My girl came home relaxed smelt lovely from the free grooming given Highly recommend this and that was our first visit Thank you girls 10/10 for job well done x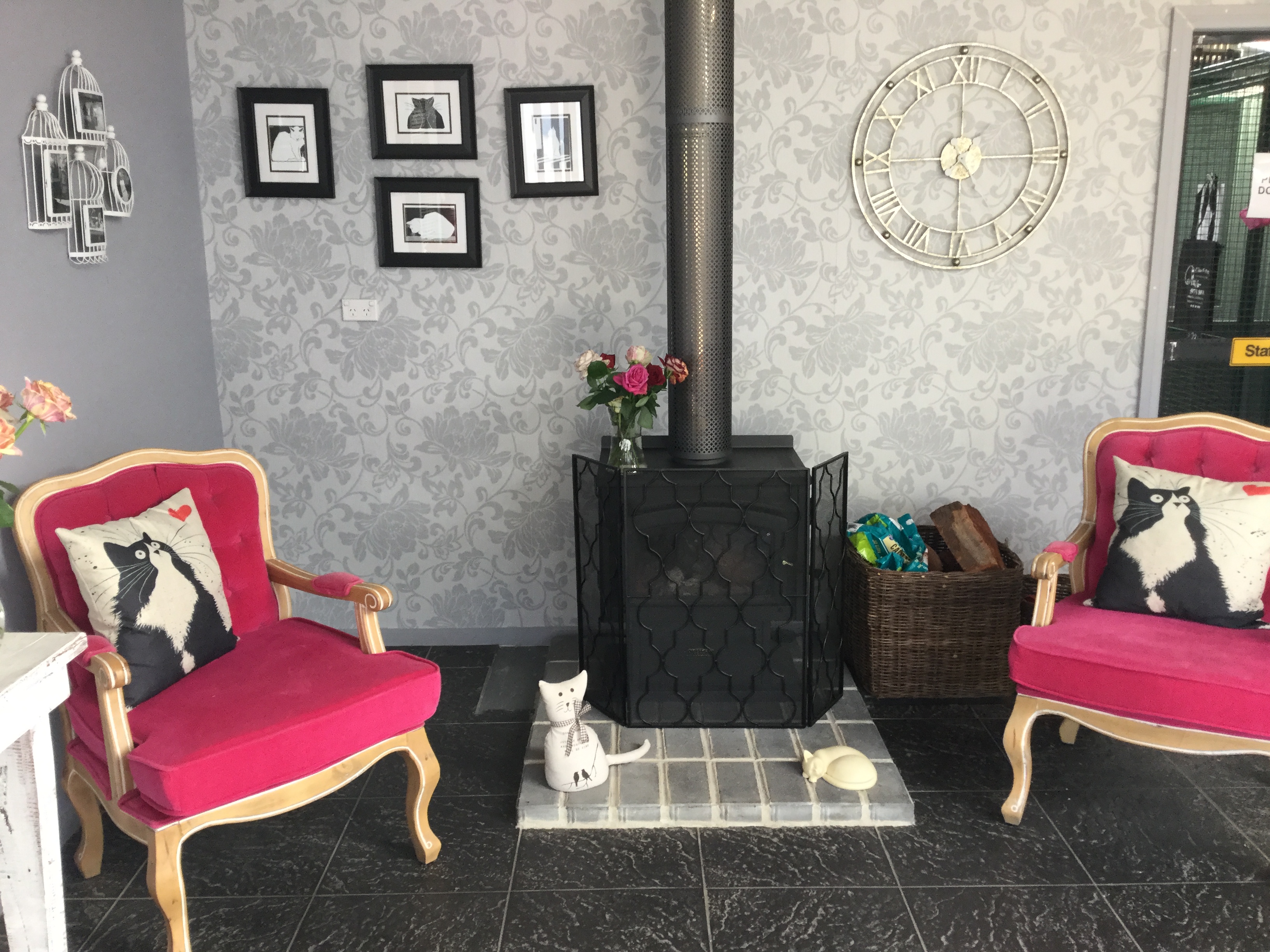 Max
24 Apr 2017


Eliza cattery bouquet boarding
What can I say I was so impressed with this cattery and the surroundings I could have stayed myself Friendly immaculate smelt like a hospital it was that spotless Huge pens for your pets to stay in Beautifully decorated and cosy Staff were on hand 100% fb email and text These people obviously adore there pets and love there jobs As it does not go unoticed in the care of our babies Thank you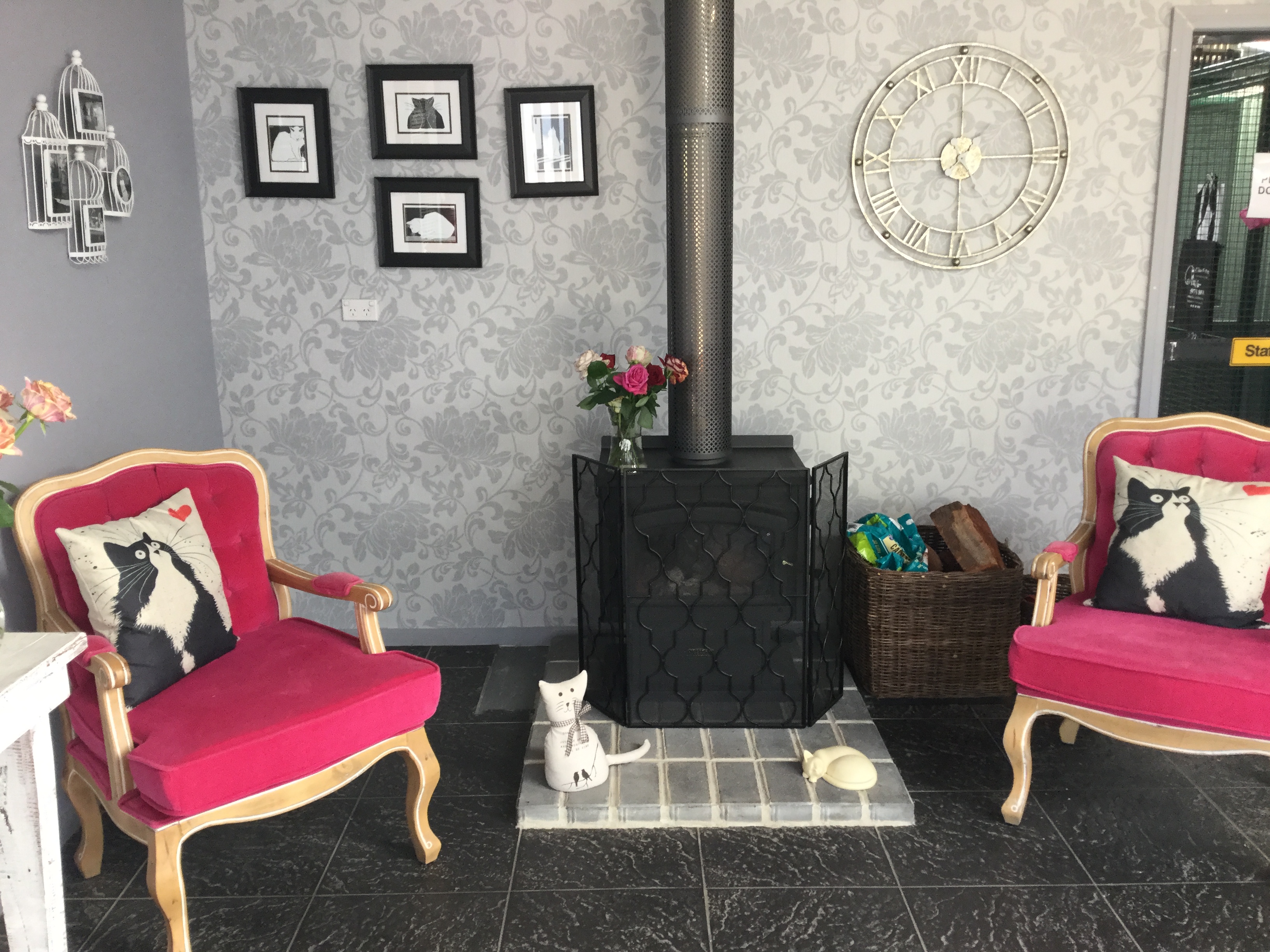 Lucky & soliman Calvert
24 Apr 2017


7 pm
Professional & flawless in appearance & extremely comfortable surroundings Emailed us and face booked when we asked straight away Highly recommend this cattery Our pets came home happy healthy and groomed
Write a Review. Pets need you.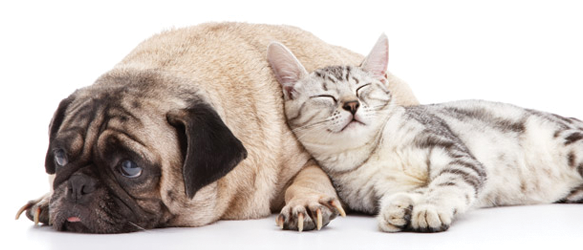 Eliza Cattery
---
---
Service:
---
---
Related Businesses
By Suburb
By State