Freckles
09 Aug 2018


A disgrace
I put my two babies into this cattery some time ago (a few years) and though closest to where I live I will NEVER let my cats stay there again. The owner is ambivalent and grumpy and doesn't (or didn't) check vaccinations are up to date, he lets cats mingle with each other in a big central area. And as anyone knows cats are relatively solitary animals, particularly outside of their own family groups. I came back from holiday to pick them up to find that one of my cats, a beautiful girl who is ordinarily loving to everyone, curled into a tight ball up in the rafters, where the owner said she had been for two days without food or water and could not be coaxed down (by him!). She was quivering and withdrawn and scared when we finally got her down. My other cat was okay but milling around with other cats that may or may not have had cat flu and other diseases. Both had lost weight. The owner told me that I would have to come back to get my lovely girl in another two days by which time he would be able to get her down. He was going to charge me an extra two days rental for this. When I objected he looked at my sports car and said, "what's an extra two nights to you, you look like you can afford it". I was speechless. I refused point blank to pay him and fortunately managed thank god to get my lovely girl down after ages of coaxing with him not there. She was traumatised for weeks. I will never put my cats in that horrible place again. It could be a great little cattery too. The actual pens are spacious and were clean (I'll give him that!) and its quite a nice area/location - though all indoors. There is no outdoor area for the cats. There are so many more superior catteries around guys ..

Errol
12 Apr 2017


Not the place for my cat
My cat stayed at Highpark for 5 days. First & last time. Healthy & happy desexed one year old male moggie. Feedback I received from a worker was that he started shaking on the first day & was still shaking on the last day. He is a very affectionate cat & I don't believe he had any attention apart from being given food. He was also intimidated by cats who were allowed out of their cages; my cat was kept in his cage the whole time because staff "didn't know him." When I collected him he was withdrawn & had lost a lot of weight. I took him to the vet & found he also had developed a bad cold, requiring antibiotics etc. He was quite traumatised from the experience & took months to recover his confidence.
Write a Review. Pets need you.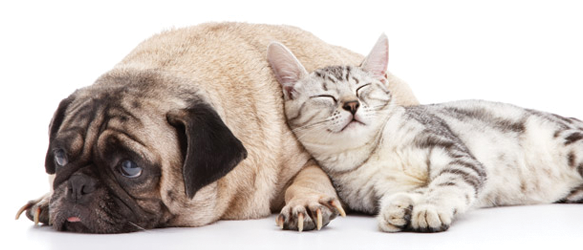 High Park Cattery
---
---
Service:
---
---
Related Businesses
By Suburb
By State