none of your business
11 Mar 2019


what a joke
Calling this place a "RESORT" is a sad joke. The word implies comfort and luxury, of which this place is sadly lacking. The "rooms" comprise of 3m by 6m prison cells. The "individual exercise yards" are half of this space. concrete floors exposed to the weather. There is no off-floor bedding provided. The whole place reeked of urine. both on drop off and pick up. Clearly no cleaning or hosing out had been done over a 3 day period. I will never have my dogs stay there again and I would advise anyone who cares about there animals to avoid this place.

Not Disclosed
30 Oct 2016


Medications were not given to our precious pet
Our dog requires daily medication and we provided enough tablets for the duration of his stay. Unfortunately, we returned with almost three-quarters unused, so there was an obvious lack of care in terms of our pets health. As a result, we have lost confidence in boarding kennels and would not recommend this kennel.

Oscar
12 Sep 2016


Highly recommend
Fantastic!! Highly recommend. Able to accept my booking at last minute. Dog was very well looked after and happy when I picked him up. Facilities excellent and very clean.

Dexter
06 Jan 2015


Could not reccomend enough!
We have booked our staffy in here numerous times. I couldn't reccommend Hillcrest enough! The staff (especially Jo) are incredible, facilities are great and my staffy received the best care here! We have recently moved a few hours from Hervey Bay, but this resort is fabulous!
Write a Review. Pets need you.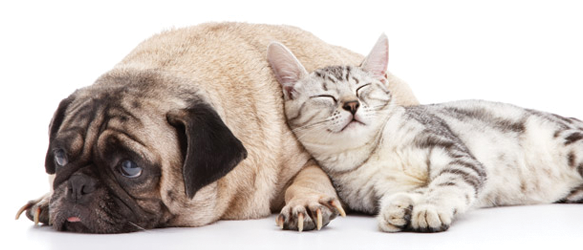 Hillcrest Pet Resort
---
---
Service:
---
---
Related Businesses
By Suburb
By State