Diesel
20 Jul 2015


Great staff - Diesel loves them
Whenever we go away we get the guilt trip from the dog as he sees the car being packed and no room for him. Then when we say let's go to Kismet he starts the backflips. He loves it and goes mental driving up their driveway. Staff are very friendly and accommodating. Highly recommend them.

Sox
21 Apr 2020


Absolutely terrible
We left our family cat here for xmas holidays in 2019/20 and never saw her again! Was told a staff member left her cage open & she escaped the outer enclosure. My family searched high and low for months. No apology ever received. I would not leave a pet rock here. Devastating. My 3 children, my husband and I will never forget this horrendous experience. Wish I could give zero stars. So sad for our poor wee rescue cat...

coco
13 Oct 2016


Cattery
i booked my cat in to Kismet at Gumdale but when I saw the accommodation I could not leave her there and made other arrangements. Not recommended.
Write a Review. Pets need you.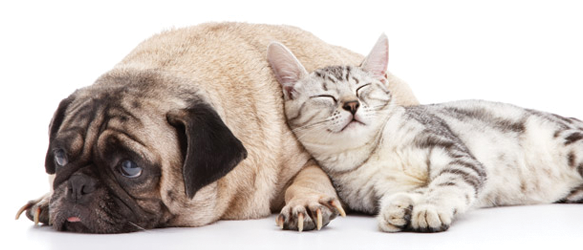 Kismet Pet Resort Pty Ltd
---
---
Service:
---
---
Related Businesses
By Suburb
By State