Foo
16 Dec 2016


Scum!
12 months ago while dealing with the traumatic experience of my grandfathers unexpected death, we had to find emergency accomodation for our dogs, i would not reccommend this place to anyone unless they want to be told their vaccinated dog would be sent to the pound if they were collected by 3pm while your in the ACT organising funeral arrangements. Because their "quarantine" said "two weeks". Load of rubbish when the vet themself said it was perfectly fine for him to be there. And nothing was mentioned when dropping off. Quick to take our $400 but certainly didnt refund anything when we had to organise our friend to pick our dog up! Our other dog stayed and was absolutely dying of thirst these people also never returned the 5 bags food we left for 2 dogs. Absolutely APPAULING motel scum bags. If i could less than 1 star i would.

Molly
18 Feb 2016


Don't even think about going there!
My friend n I went there to check it out for our dogs to stay as they had vacancies, first impressions was untidy messy, old bed frames piled up, then we got to the pet cells, it was dark n I called it concrete jungle, my friend called it a prison camp, they put their beds (hessian) away at night so they have concrete to lay on during day, they have a small courtyard for dogs to mix with other dogs, the place is old. Staff member couldn't give me a brochure as she ran out!! We could see why they had vacancies.
Write a Review. Pets need you.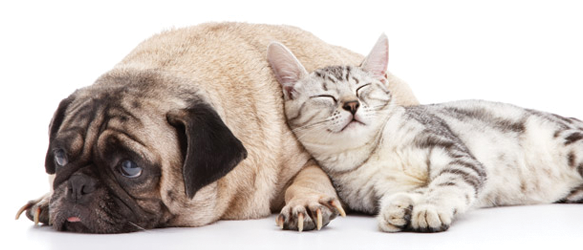 Nerang Pet Motel
---
---
Service:
---
---
Related Businesses
By Suburb
By State