not happy
29 Dec 2018


False review
Interesting - read review of "Tabby" on 3/11/18. I am the owner of this cattery and had no "Tabby" in around that date. Obviously false information/review. Disappointed in this website, as I cannot access other than through review as I am not a member!! Therefore have not given permission to list my business.

Muffin
29 Dec 2018


Friendly
A lovely friendly cattery, on the edge of town with plenty of room for us to call in with our caravan on the way through to Lakes. Very accommodating owners, and our cat was well cared for.

Tabby
03 Nov 2018


Disappointing
Can't believe I left my cat here, it was horrible. Picked him up he was covered in wee and shaking. Asked the owner and she just shrugged about it. Had a bad feeling when I dropped him off but ignored my instincts and left him anayway. Trust me, try elsewhere.

Simba
20 Oct 2018


Friendly
Have used Padma Cattery several times for my cat and have always been happy with their service and the care of my cat. The owner is always obliging.

Todd
18 Aug 2018


Friendly
Our cat has stayed at this cattery several times now. We have been happy with the care of our cat and the service we have received. Friendly and welcoming and a happy cat.
Write a Review. Pets need you.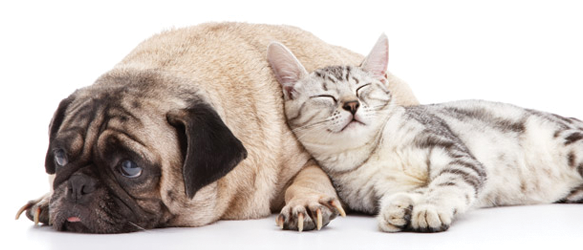 Padma Cattery
---
---
Service:
---
---
Related Businesses
By Suburb
By State