Scruffy & Patch
03 Jan 2015


Great place
i leave my two dogs here regularly. The owners clearly adore animals and treat all the dogs like their own.

Rollie,Monkey,Chilli,Gem,Twitches and Cuddles
24 Dec 2014


Home away from Home
Paws Resort is a family run business and has been looking after our rabbits for over a year. This year we went overseas for just over two weeks and so our cats and dog joined the rabbits. This is the first time I have gone away and not stressed over my dog and cats care.

Obie 1
31 Jul 2016


Excellent care for my little ones!
Paws Resort provided my two cats with the greatest of care. One of my cats must have lived with Woody Allen, and the other is a Jedi Warrior--They look out for each other . . . And Paws kept them safe and sound for nearly 4 weeks, while we relocated. THANK YOU PAWS! You Rock!
Write a Review. Pets need you.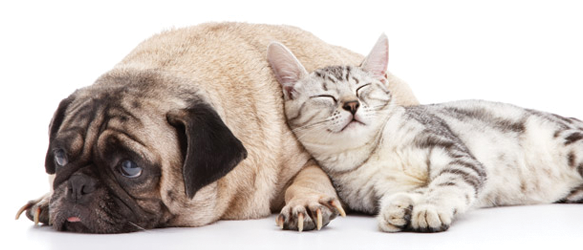 Paws Resort
---
---
Service:
---
---
Related Businesses
By Suburb
By State