Fred
18 Dec 2016


Don't leave your dog here
I rang to confirm my booking. The man was very rude and didn't give me trust. So I travelled out and it looked like a scene from a horror film. Dogs sleeping on wooden pallets! Not like the website!

Zelda
23 Jul 2015


Dog heaven
Our red heeler Zelda has stayed with Bob a number of times while we have been away. She loves Bob and the facilities at Sampenny. When we arrive, she can't wait to get out of the car. Plenty of exercise and play..... Cant recommend them highly enough.

Not supplied for privacy reasons
05 Feb 2017


There are better places
Took my cat here as his usual place was booked out. Wouldn't go there again.. dogs enclosure was small and cat area crowded with supplies. Man was a bit dodgy but lady was nice. I suggest you look at Kepala Resort and then compare the quality..
Write a Review. Pets need you.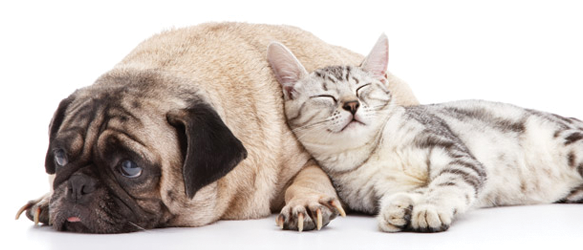 Sampenny Boarding Kennels & Cattery Pty Ltd
---
---
Service:
---
---
Related Businesses
By Suburb
By State