Sleepy Haven Boarding Cattery

Cat Boarding - Annangrove New South Wales

Savannah and PB
05 Jan 2019


Best cattery i have worked for
The above review is unfair and unwarranted. I have worked for three catteries in the Hills District and this one is by far the best. Don't be fooled by lavender scented candles and classical music or by 'tours' through the parts the owners want u to see. This cattery is transparent and very comfortable and homely. Was originally part built by a Channel 7 Celebrity Vet so you be the judge. Big indoor and outdoor runs and ALL the staff love cats. Yes there are some juniors but there are also FIVE senior staff including a qualified Vet Nurse that work there as well. Don't let one nasty unbalanced review turn u off - come and visit for your self and you will see how lovely this cattery is.

Elsie & Benji
12 Feb 2016


Not much TLC at all
This cattery was more interested in filling up the numbers. I was told there would be lots of attention & TLC which did not happen. There were lots of young kids caring for over 100 cats in December 2015. How can you give TLC to 100 animals. The enclosures are hosed out with the cats still in them. Cats hate water & my two cats were very traumatised over & over from water every day when I left instructions on the first day not to hose near them...but they did repeatedly. They let my cats hide away for the whole two months. I know all this because I was visiting weekly & witnessed the state they were in. My enclosure was not too clean, vomits left for days, cockroaches in tbeir beds, bedding never changed until I asked for it to be changed. So I made a decision to move them. Within three days of moving them to another cattery they came out of hiding & began to show their personalities to their new host & became more affectionate as they finally received some attention. This was further evidence that very little time was ever given to them...just wet wood shavings for litter & food. $930 for metal cage, food, water & litter. I did a lot of research before choosing & felt very disappointed indeed.
Write a Review. Pets need you.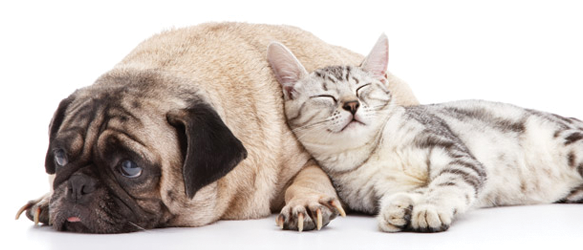 Sleepy Haven Boarding Cattery
---
---
Service:
---
---
Related Businesses
By Suburb
By State