Mia and Joey
17 Dec 2014


A wonderful resort for my fur babies
I cannot recommend Sophisticat highly enough. The owner, Peter, is an extremely nice person and his staff are so nice and friendly. My cats have stayed there on various occasions and the staff have always been so patient with me and my tears when we say our good byes. They post pictures on facebook and give me detailed updates on my kitties when I ask them. The rooms are clean and spacious.The cats themselves have a great holiday there (I don't think they miss their mother even half as much as she misses them) and are healthy and bright eyed when we are re-united. Thank you Sophisticat!

leopold
04 Nov 2014


Leo's second home
Our little man Leo has stayed there a few times and loves it. It is like his second home...every time we take him back, he happily greets the staff and starts playing straight away. Definitely recommended

Leopold
04 Nov 2014


Lots of Cuddles
Leopold is always happy to stay at Sophisticat Resort. He gets lots of attention from the staff and plenty of cuddles. I know that he will be looked after well for short or long stay. The staff know all the cats well and cater to their specific needs.
Write a Review. Pets need you.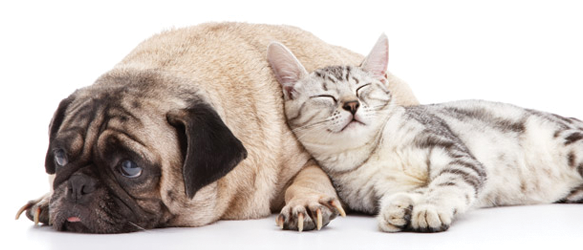 Sophisticat Resort
---
---
Service:
---
---
Related Businesses
By Suburb
By State