Coop
31 Aug 2018


Excellent!
Can't say enough great things about Tarraray. We're over the moon with the care given to our furry boy.

Jock
23 Apr 2017


My dog goes here for his holidays
As regular travellers our dog has regular stays at Tarraray. He arrives and leaves happy and loves his playtime with other dogs. The owners treat him like their own dog.

Zaya
12 Feb 2017


Not what it used to be
I used to use this place with my last dog and the place was luxurious, home cooked meals, beds etc. I put my 6 month old puppy there last year for 6 nights. The rates have dropped but now it is a kennel, trampoline bed in a prison cell. The owners lost my medication and tried to give me stuff back that was not mine. I would not feel comfortable putting my dog in that place again, especially when I saw an ad in the local paper a few months ago with a photo of a dog they were minding that had run away from there!

Rasa
30 Jul 2016


Excellent Care
I leave my show dogs here and couldn't ask for better care. They are totally spoilt and groomed. They come home as they arrived. My only concern may be they are too well cared for and come home chubby! They jump out of the car and race in every time we go there.

Tony
08 Jan 2015


think twice
I thought i was being a responsible pet owner placing my dog there over Christmas, i brought him home in a box, there was a misunderstanding about my dog being in play area, another dog came out and killed him,the owners apologized and offered to buy a new dog, but you cant replace a family member,and to make it worse,i wasn't notified of my dogs death until the next day, we are devastated and ill never forgive myself for putting him there,RIP Tony.
Write a Review. Pets need you.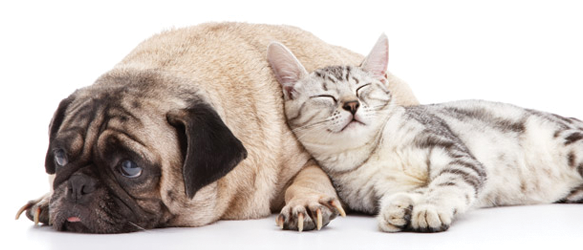 Tarraray Pet Retreat
---
---
Service:
---
---
Related Businesses
By Suburb
By State