Krystal
09 Jul 2021


Never ever ever trust this woman
I worked for this woman. Gen is a horrible woman who does not treat pets or their owners nicely. She also has noooo compassion for personal belongings. Do NOT leave anything around her that is sentimental. As she will take it, use it against you, threaten you with it. Then sell it. And tell police that there is no "proof" it was yours in the first place. She keeps all her pets locked in cages and not looked after sufficiently. She gets everyone else to look after her own pets, so what does that say about how she will treat yours? She let me keep my dog on her premises. However she made me keep it locked up in a carrier and refused to let me stop working to take her out for bathroom breaks. Or leave it in an secure area outside. Absolutely disgusting. Don't take my word for it though. Enquire and watch how she treats you or others, it says alot about how she will treat your pets. She twists words and lies, so watch what you say around her. Horrible horrible woman. I never leave negative reviews but people need to be warned about her.

fido
16 Feb 2020


trying to buy my dog who is not for sale
Genevieve Pratt responded to my ad for training dogs by wanting to by my dog . I informed her he was not for sale . She said "everything is for sale , i want that dog how much". I told he was not fro sale for any price and certainly not to someone who thought like that . She then contacted me again offering me $200 for him!!!!!! not wanting papers . (He cost me $2500!) I asked her why she wanted him , where she lived saying i would never pass a dog to a person without meeting them or seeing their home She refused to answer .She then abused me for offering the dog for sale which i have never done !I am informed by someone who says he worked for her she is the proprietor of this establishment and is a show breeder of german shepherds .
Write a Review. Pets need you.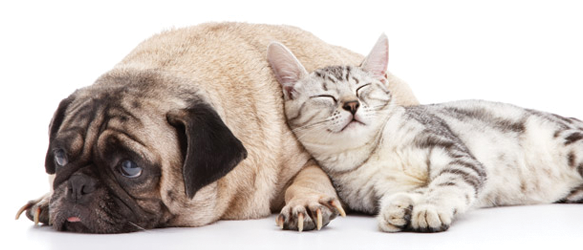 Ace Boarding Kennels and Cattery
---
---
Service:
---
---
Related Businesses
By Suburb
By State