Rastus and Roo Roo
20 Nov 2021


We love it❤️
Our fur babies Rastus and Roo Roo love holidaying at the Brisbane Pet Motel. Staff are exceptional. Our puppies are well kept and always return healthy and clean.

Molly and Locky
11 Feb 2019


WARNING PET OWNERS
WARNING... Pet owners be aware the Brisbane Pet Motel have seriously gone downhill! After successful stays in the past, now after the last stay we are lucky our dogs are alive! Here's what you need to know... Their website purposely misleads you, they also mix chicken mince (or Raw4Paws depending on who you believe, two employees two stories) into the 'premium Royal Canin' they claim to feed your dogs with. We provided all meals for one of our dogs but the other ate their food. He packed on a massive amount of weight in the 3 weeks (vet scales before and after his stay as proof, as well as his enormous waistline) due to being overfed with HIGH FAT content food which pushed his poor body into acute pancreatitis and severe dehydration. He was a very sick dog by the time we collected him, and the kennels were completely oblivious except to admit 'he was less bouncy'. Our second dog came home vomiting + coughing and was diagnosed with Canine Cough and severe dehydration. Vet bills for both dogs through the roof!! Upon notification The Brisbane Pet Motel failed to accept any responsibility and refused to show any attempt at restoring our faith or a gesture of good will by paying for our out-of-pocket vet expenses claiming 'terms and conditions'. There were other issues as well but these are the ones any pet owner who loves their animals needs to be warned about. They DO NOT CARE for your animal's health and well-being. They DO NOT NOTICE the changes which are warning signs your animal is unwell. They claim to have a fantastic relationship with their vet yet he/she was not called to see my pets. I too have a fantastic relationship with MY vet who was utterly appalled when I brought my dogs in. Don't risk it, don't use these people. THEY DO NOT PROVIDE THE CARE YOUR PET NEEDS.
Write a Review. Pets need you.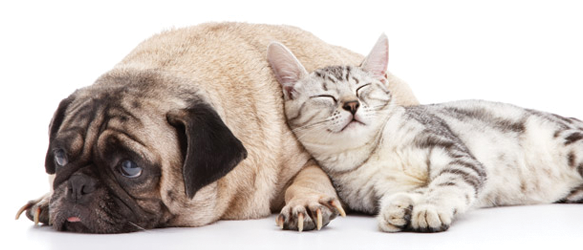 Brisbane Pet Motel
---
---
Service:
---
---
Related Businesses
By Suburb
By State