Lorelei
03 Jun 2015


Always a pleasure
Lorelei is always happy to stay at Catterlodge. The 'aunties' treat her beautifully and she feels completely at home. All her needs and whims are catered for, and she barely gives a backward glance to say goodbye to us. Thank you ladies!

Precious
08 May 2015


Paradise in a serene, rural setting
This is the perfect location and the ladies at Catterlodge genuinely love cats. I researched the other catteries in the area but they all had dogs. Our precious is intimidated by dogs so the serenity at Catterlodge was perfect for our Precious. She certainly got lots of love and attention too in this idyllic location. I don't think she wanted to come home. At a very economical cost too!! Highly recommended.

Jolie
05 May 2015


Best Care for my Cat
When I first entered the Catterlodge I was impressed by the location and the owners, Jenny and Rocky. I was drawn to the atmosphere and the comfort care of leaving my cat, Jolie for a week and a half. Leaving Jolie at the Catterlodge made me feel really happy because I new she would be in good hands. As I returned to pick her up I felt like she was well taken care of. The ladies took their time with Jolie and played with her. Jolie felt home at the Catterlodge and that put me at ease. I will definitely be leaving Jolie at Catterlodge again.

Lexy
27 Mar 2015


Purrfect Cattery
I am so grateful for Catterlodge. They took the time to play with my cat Lexy and gave her the attention she needed. She was spoiled at the cattery. I flet she was safe and in good hands.

Mr. Minx
25 Mar 2015


Trusted Cattery
I would not trust anyone else other than the cattery for my 2 precious fur babies. I know that while my cats are under their care I can have 100% peace of mind that my kitties are well loved and safe.

Little Nancy
25 Mar 2015


Catterlodge is Wonderful
I recently had to leave my precious baby at the Catterlodge while I was away. I felt complete eas knowing she would be taken care of by the wonderful ladies there. She loved her home away from home.
Write a Review. Pets need you.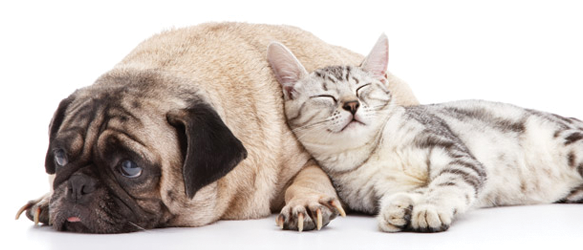 Catterlodge Luxury Cattery
---
---
Service:
---
---
Related Businesses
By Suburb
By State