Write a Review. Pets need you.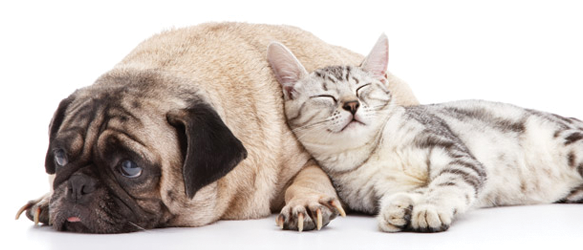 Doggy Social

Bondi NSW 2026, Australia, Bondi, NSW, 2026
---
---
---
---
Social Links
---
Established in 2008, Doggy Social believes every dog and companion animal should be treated with love and respect. Our aim is to deliver the highest quality of care while creating happy, healthy and well-balanced dogs, as well as caring for your pets while you are away on holidays. We offer a friendly, reliable, professional and affordable DOG WALKING and PET CARE service, ensuring your pet gets all the attention, love are care they deserve. Doggy Social specialise in both GROUP DOG WALKS and INDIVIDUAL DOG WALKS, PUPPY VISITS and Socialisation, along with CAT and PET SITTING. We put the care and happiness of your furry family members first, and deliver a personalised, first class service as our number one priority. Does your pet need a social life too? Doggy Social is here to help!
Service:
Feature:
Luxury
Standard
Budget
Free-Range
Playtime
Exercise/Dog Walking
Pick Up/Drop Off Service
Pet Updates
Obedience Training
Treats
Cuddles
Introduction/Meet and Greet
Will visit your home (Pet sitting services)
Will stay in your home (House & Pet Sitting services)
Pets will stay in Pet Sitters Home
---
Related Businesses
By Suburb
By State