Owner
14 Sep 2021


Not Sure who Molly is as Molly hasn't stayed at DPPH
Again a random person claiming a dog called Molly has stayed at DPPH Not true Molly hasn't stayed here so how can you score 1 star? Bizarre, but I guess jealousy can make people do funny things!

Molly
05 Jul 2021


Don't Bother
I agree with "Casper" review. Too expensive for what it is. This kennel is Not in the city, yet they charge city prices. I've heard nothing but bad reports about this place around Bathurst. Don't risk leaving your beloved pets here.

Owner
28 Jun 2021


Not sure who Casper is
Brendan here - we have not had Casper stay at Dunkeld Park Pet Hotel and believe this is a false review. City level facility - better than most in Greater Sydney and proved at 1/3rd of their cost. Come and see for yourself by appointment. Casper review should be removed as its completely false.

Casper
29 Apr 2021


Too expensive
Not worth the money. Country kennels, City prices !!

Sacha
16 Oct 2017


Highly recommended 5* Facility
5* all the way in every way
Write a Review. Pets need you.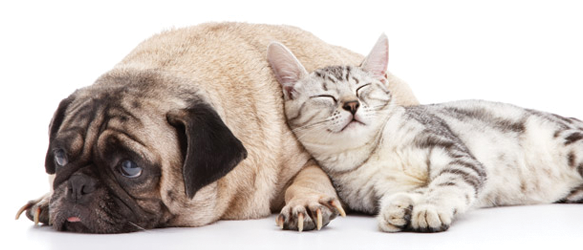 Dunkeld Park Pet Hotel
---
---
Service:
---
---
Related Businesses
By Suburb
By State