FROSTY
06 Jan 2018


5 Star Enfield Cattery
We left our cat Frosty for the first time ever over Christmas and we were so happy with Lyn and her cattery. I received updates and pics regularly of Frosty, and he even won an award of best behaved cat, with a framed pic for us to take home. He had a large cage with very cool furniture and could walk around in an enclosed area with other cats. Lyn was just fantastic before, during and after Frosty's stay and I will never go anywhere else, highly recommend it.

Max
06 Jan 2018

Lola & Zena
13 Dec 2017


Top notch kitty hotel
I highly recommend this cattery. I have never found such a great home away from home setup for my fur kids. I didnt feel guilty leaving them not for a second because as soon as I walked in Lyn sat with my kitties and cuddled them. She oozed natural connection and affection with animals. The setup is fantastic too where the cats are able to move around and socialise with others if they wish to and climb and play. I collected them happy and relaxed. Never again will i dread leaving them behind because i have found a luxury kitty hotel where the owner loves and adores all fur kids as much as i do. If i could rate this business 10 stars i would.

Blyss
12 Nov 2017


Kitty Holiday
I have a rather nervous kitty, however she is always well cared for when staying with Lynn at Enfield Cattery. Lynn makes sure that Blyss has a holiday too when I need to put her in care. I receive photos while I m away, and clearly Blyss is doing well. Lynn really takes into account the individual needs of her furry charges to make sure that all a safe and well while in her care, a friendly and welcoming place for your cat

Rocky and Oscar
21 Oct 2017
Write a Review. Pets need you.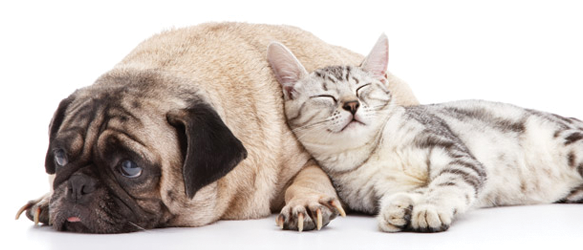 Enfield Cattery
---
---
---
---
Service:
---
Related Businesses
By Suburb
By State