Phoebe and Titan
09 Mar 2020


Fantastic
Great place, take great care of our pets

Ammo & Grace
09 Mar 2020


Best in town
I have been using Hedgegrove for years for my little babies and will not go anywhere else. Always clean and friendly.

Hugo & Marley
09 Mar 2020


Excellent
Our dogs love it at Hedgegrove.

Pepper
26 Jan 2020


Best kennels around by far
I inspected several kennels before choosing Hedgegrove and none of them come even close to their level of care, cleanliness etc Book in and you won't be disappointed. I know the lady who reviewed below and it's safe to say she is on a vendetta against an innocent business due to her own failures, avoid HER at all cost, not the business

Chloe and Simba
03 Dec 2018


No care taken of older dogs
We left our two golden oldies with the current managment. Our darling girl was taken to the vet whilst we were away. Vet phoned us and said she was moribund with gastro and bloody diarrhoea. Nothing he could do. Why oh why did the management not take her earlier but leave her to die a painful death. We had to put her to sleep. Beyond grief knowing what was treatable was left until she died at the vets, 15 mins after arriving. Shame on the management.

Ollie
26 Jan 2020


Clean and modern
Only facility I found that has full air-conditioning and heating. Staff were lovely and looked after my furbaby wonderfully xx

Kobi & Diesel
03 Mar 2020


Look no further
This place is beautiful from the moment you enter. Staff are lovely, knowledgeable and always happy. They have training staff onsite and full refridegration ariconditioning which was a big winner for us
Write a Review. Pets need you.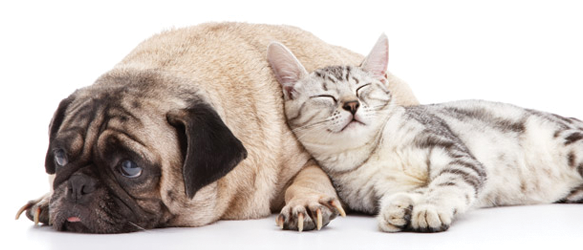 Hedgegrove Boarding Kennels and Cattery
---
---
Service:
---
---
Related Businesses
By Suburb
By State