Chandon
01 Mar 2017

Bruno
01 Oct 2016

Caffa and Katniss
28 Nov 2016


Great Place for your Fur babies!
This place is so nice its airconditioned for your babies it has a door for them to go outside if they want to stretch their legs it has a lot of room and their areas are quite large we normally have 2 spaces next to each other with a sliding door so they can visit each other if they wish ! Very clean and very hygienic doesn't smell at all! I have a old fat difficult cat that just hisses at everyone they take really good care of her! She doesn't let anyone near her! Last time Norene walked out with her patting her nobody has ever done that! I highly recommend Helgas ! You wont find a better place in Darwin ! I have visited them all!
Write a Review. Pets need you.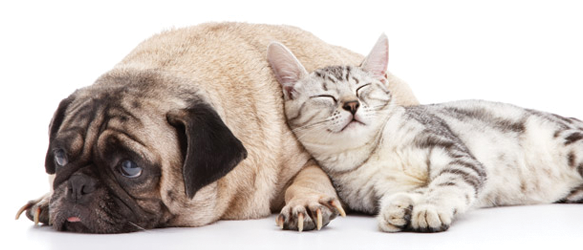 Helga's Pet Resort Pty Ltd

25 Francesca Circuit, Virginia, NT, 0834
---
Phone: (08) 89...
Phone: (08) 8983 1717
Addtional Numbers:
---
---
---
Social Links
---
Offering 24/7 Air-Conditioned Dog, Cat and Small Pet Boarding in a clean and hygienic environment. Located in lush tropical surrounds, a convenient 10min drive from the Palmerston CBD and 30min from Darwin Airport.
Service:
Feature:
Luxury
Standard
Playtime
Exercise/Dog Walking
Pick Up/Drop Off Service
Special Diet
Medication Administration
Grooming
Long Term
Onsite/Local Vet Services
Obedience Training
Flea/Tick Treatment
Treats
Cuddles
Introduction/Meet and Greet
---
Related Businesses
By Suburb
By State