Write a Review. Pets need you.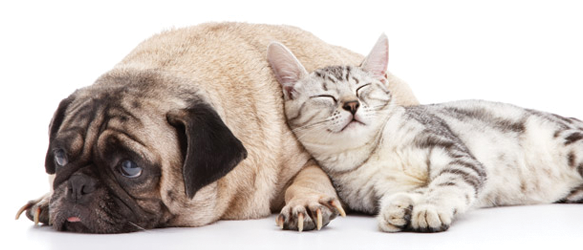 Hunter Pet Motel

169 Springvale Road, Elderslie, NSW, 2335
---
---
---
---
Hunter Pet Motel is the only PIAA Gold Accredited boarding facility for dogs and cats in the Hunter Valley NSW. We offer premium accommodation for dogs and cats in their own private rooms, Additional services are available such as playtime and exercise, pets with medication's are no problem as all our staff are fully trained. Each pet stay can be individually tailor made to suit your pets requirements, a large variety of dog and cat food is on hand for even the fussiest eater. At Hunter Pet Motel we feed Pro Plan, but also offer a range of commercial products as well. Inspection are welcome, our operating hours are 08.30am - 6.00pm 7 days a week, we look forward to seeing during business hours.
Service:
Feature:
Luxury
Standard
Budget
Free-Range
Playtime
Exercise/Dog Walking
Pick Up/Drop Off Service
Special Diet
Medication Administration
Grooming
Long Term
Onsite/Local Vet Services
Flea/Tick Treatment
Treats
Cuddles
Introduction/Meet and Greet
---
Related Businesses
By Suburb
By State