Leo Bazz Sugar
18 Apr 2017


Great kennels
We have boarded our 2 pups and cat numerous times we have found staff great the prices are good which when boarding 3 animals is important. We definately have no complaints regarding care of of our animals would highly recommend. We have used 3 other boarding kennels and will be staying with Lake Adams

Milo
25 Jun 2015


Great place
Have been using theses kennels for 9 years now and would not go anywhere else.. The news owners are the best and Milo loves going there. Can't say enough.

bundy and cricket
25 Jun 2015


Great Place
I have no worries boarding my dogs at Lake Adams. I found the staff to be cheerful and helpful and great with the dogs. Nothing was too much trouble. The kennels are clean and they get plenty of play time. Wouldn't,t put them anywhere else. Dogs were happy.

Leo Bazz Sugar
18 Apr 2017


Great kennels
We have boarded our 2 pups and cat numerous times we have found staff great the prices are good which when boarding 3 animals is important. We definately have no complaints regarding care of of our animals would highly recommend. We have used 3 other boarding kennels and will be staying with Lake Adams
Write a Review. Pets need you.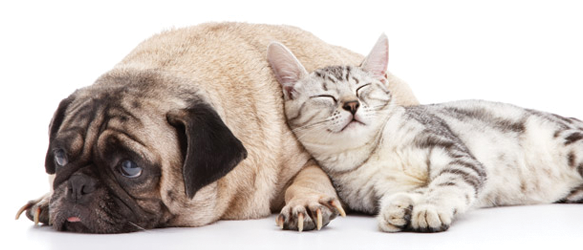 Lake Adams Pet Resort
---
---
Service:
---
---
Related Businesses
By Suburb
By State